Before Kevin Costner took on his role at the head of the Yellowstone cast, he joined the DC movies with an appearance in Superman movie Man of Steel as Clark Kent's adoptive father Jonathan Kent. But he once wanted a bigger superhero movie role.
Costner had a great career as a leading man in some of the best '80s movies and best '90s movies ever made, and actually had his eye on Superman during the height of his fame.
In an interview with Den of Geek, Costner reflected on the fact he was now old enough to play dad to the DC Universe hero, rather than being the man in the cape himself taking on the best DC villains.
Costner said: "The funny thing for me, which highlights the idea of a career, is that maybe there's a moment early in my career when I could have played Superman. I don't know whether I could have gotten the curl right. But time tells you when you can play his father, and those things are changing for you.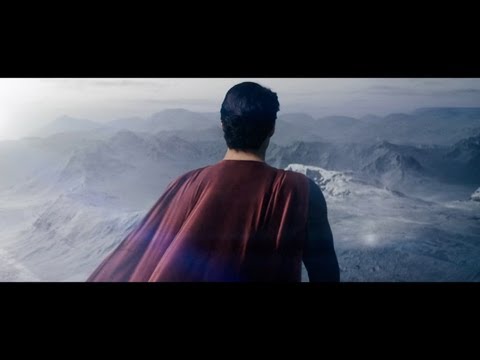 "I don't think of it that way, but I think I don't run away from our history, the good or the bad of it. I think… I'm not Superman's biological father obviously, but I like to think I gave him the DNA for his character and how he behaves as a person. I haven't ever tried to do that [represent a wholesome value system] purposefully. People just see you in a certain light."
Costner briefly reprised the part of Jonathan Kent in Batman v Superman Dawn of Justice, and Zack Snyder's extended version of Justice League. He seems unlikely to play the character again as new DC boss James Gunn is debuting a new Kal-El in Superman Legacy.
For more on the new movies and TV series coming your way in Gunn's Chapter 1 Gods and Monsters plan, check out our guides to the Lanterns release date, the Supergirl Woman of Tomorrow release date, and The Brave and the Bold release date.