Superhero movies don't always get a lot of recognition at the Oscars. Academy voters often turn their noses up at MCU movies and DC movies, seeing them as glitzy CGI spectacles – which they are – rather than worthy, complex drama movies – which they also are.
It's a lack of imagination from voters. And this year, the big loser as a result of this is one of the best movies of 2022 – Matt Reeves' thriller movie The Batman.
The latest Batman movie did receive three Oscars nominations this year, competing for Best Sound, Best Makeup and Hairstyling, and Best Visual Effects. But one Oscars legend thinks it should have been recognised more widely.
Roger Deakins, who has won two Oscars for Best Cinematography, told Deadline that The Batman's director of photography Greig Fraser should've been recognised.
He said: "The best cinematography hasn't been nominated. It's The Batman. That's the best work in my view. The reason it wasn't is pure and simple: snobbery. There's this unfair tendency to avoid the Marvel universe and the other popular universes."
Deakins is nominated again this year for Empire of Light, but said The Batman and action movie Top Gun Maverick should not have been left out of the category. "It comes down to the work. Good work is good work whatever the genre," said Deakins.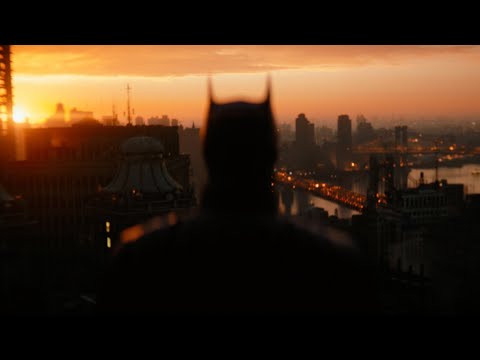 Robert Pattinson is set to return as the Batman actor in the lead role when The Batman 2 release date comes around, though we don't yet know which of the Batman villains he will be facing. These new movies exist in a separate continuity to James Gunn's DC Universe plans in Chapter 1 Gods and Monsters.
Meanwhile, for more Oscars fun, we've got a list of Oscars predictions 2023 in every category, and guides on how to watch Everything Everywhere All at Once, how to watch Top Gun Maverick, and how to watch The Banshees of Inisherin.