Clint Eastwood has made some of the best action movies of all time, and has now roped in another legend of the genre to join the cast of his new movie – which is set to be his last – Juror #2. Juror #2 will be a legal drama directed by the Western movie icon, following a murder trial where a member of the jury realizes he's implicated in the events.
Currently, the cast of the movie includes Nicholas Hoult in the leading role alongside Toni Collette and Zoey Deutch. Now, THR reports that none other than Kiefer Sutherland is also joining in on the fun in a main role as Clint Eastwood bulks out his cast list.
Sutherland is best known for his epic action series 24 – one of the best TV series of its time – in which he starred as Jack Bauer. Since 24 ended, the actor hasn't slowed down, leading the show Designated Survivor and the new series Rabbit Hole from streaming service Paramount Plus.
Away from the small screen, Kiefer Sutherland has also starred in some of the best thriller movies around with the likes of The Sentinel, and can even be found in Jack Nicholson's A Few Good Men and vampire movie The Lost Boys.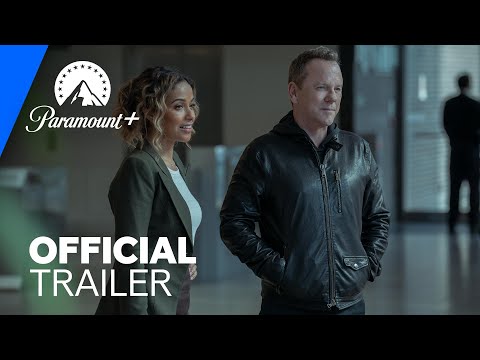 Taking a step back from action, in Juror #2, Sutherland will star as the sponsor for Hoult's character at Alcoholics Anonymous. While he likely won't be dodging bullets or punching baddies, we still expect an excellent Sutherland performance, as always.
As Juror #2 is reportedly set to be Eastwood's final movie, we hope one of the best directors of all time can go out with a suitable bang. His recent movies have included some ups and downs with Sully, American Sniper, Cry Macho, and The Mule, and everything's looking positive for Juror #2.
For more, check out our picks for the best Clint Eastwood movies and the best Westerns. Or, learn more about the best thriller series before taking a look at our picks for the best movies of all time. To find out more about the biggest movies of the year, you can learn about the Oppenheimer release date and the Dune 2 release date.