The arrival of a new Clint Eastwood movie is always something worth getting hyped about, with the man behind many of Hollywood's best Westerns carving out a career as one of the best directors of all time, as well as one of the best actors. It's seriously impressive.
At the age of 92, the star shows absolutely no sign of slowing down. He's just lined up a new movie as director, and it's an enticing-sounding legal drama called Juror No. 2.
The Hollywood Reporter has revealed that Eastwood has offered roles to Toni Collette and Nicholas Hoult, setting the foundations for a very promising cast indeed.
The publication said the story follows a juror on a murder trial (Hoult), who realises they might have been responsible for the victim's death and must decide whether to come clean. Collette's role would be as the prosecutor.
Given the potential a courtroom setting has to set up the best drama movies imaginable – 12 Angry Men! A Few Good Men! Witness for the Prosecution! – Eastwood could have picked a real winner for his next project.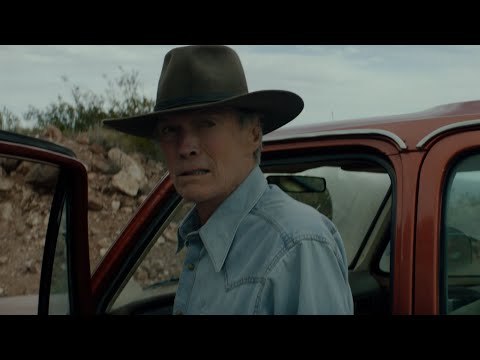 It's fair to say that his most recent works have not been among his best movies, with low-key dramas The Mule and Cry Macho receiving mixed reviews.
Given he'll be 93 years old by the time he directs Juror No. 2, it could well be his last foray behind the camera. We're sure he'll make it a good one so that he can ride off into the sunset like one of his famous cowboys.
For some of the 2023 movies heading your way a little sooner than Eastwood's latest, we've got guides to the Indiana Jones 5 release date, the Oppenheimer release date, and The Equalizer 3 release date.