The absolute best Clint Eastwood movie is now streaming on Amazon Prime Video, so this is a great time to revisit a classic or watch it for the first time.
Clint Eastwood's best movies are a hot debate, with so many great Westerns and even new movies from the 2020s to choose from. But we firmly believe Dirty Harry is the actor's finest, and you can view it at no extra cost on Amazon Prime Video.
One of the best thriller movies of the 1970s, Dirty Harry follows tough-as-nails cop Harry Callahan (Eastwood) as he hunts a public menace dubbed 'the Scorpio killer'. If you've never seen it, you can check out the trailer below.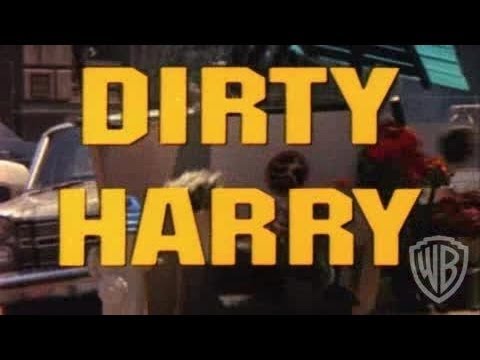 If you have seen it, you're probably excited to hear it's new on Amazon Prime Video. If you've not got a subscription, you can get a free trial here. Otherwise, you'll have to wait for it to arrive on one of the many other best streaming services.
Whether the film is new or old to you, it has the potential to blow your socks off with its no-nonsense hero, subtle messaging, and solid action. If you need to be sold on Dirty Harry further, it has 89% on review aggregator Rotten Tomatoes and a 7.7 on IMDb, making the neo-noir a hit with both critics and film buffs.
Sure, Eastwood has also been in some of the best Westerns throughout the genre's history, but for us, he leaves the biggest lasting impression as this film's detective. Also, there are five Dirty Harry movies in total, but the original is by far the greatest.
For more from Prime, we have lists of the best free Amazon Prime movies, a guide to the Rings of Power season 2 release date, and the Invincible season 2 release date. Or, check out the forgotten Keanu Reeves movie now streaming on Prime. We also have an interesting story about how Clint Eastwood got Dirty Harry because Frank Sinatra hurt his hand.