Generally speaking, Chris Evans makes pretty good films. His new movie however, Ghosted, has received a bit of stick from critics and moviegoers after it dropped on the streaming service Apple TV Plus.
It's fair to say Ghosted won't be making its way onto our list of the best Chris Evans movies any time soon. The action comedy movie hybrid has been criticised for its hit-and-miss jokes and dodgy chemistry between the two leads, Evans and Ana de Armas.
The not-so-serious spy movie was new on Apple TV in April, and despite the negative reviews, has managed to become one of the streamers biggest hits according to a report from Deadline.
Apparently, Ghosted is now the most-watched movie debut on Apple TV Plus in the streaming platform's history. In the first two days of its release, the Ana de Armas movie racked up a huge 328,500 viewers, which eclipses previous big hits like Tetris and the Tom Hanks movie Finch.
Just to add to how impressive this all is, Ghosted is also believed to have a completion rate 20% above the Apple TV Plus average, which means people are turning it on and leaving it on to the end.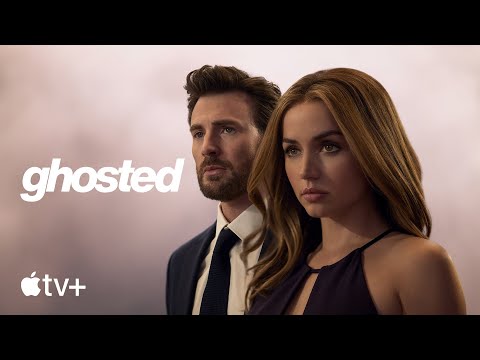 So, while the action movie might not be everyone's cup of tea, it seems the star power of MCU icon Chris Evans and James Bond movie heroine de Armas has been enough to draw viewers in.
If you like Evans, check out our Captain America cast guide to see what his co-stars are up to, or dive into our guide on The Gray Man 2 release date. Or, check out our list of the best movies of all time.