The best Chris Evans movies have historically focused on his status as one of the best MCU characters, leading the Captain America cast since debuting as the star-spangled hero in 2011. Since departing the MCU movies, though, he has taken his career in a different direction.
His new movie Ghosted aims to combine the best action movies with the best rom-coms in the latest outing from Apple TV, but critics have been less than kind with a haul of negative reviews.
Slightly better notices greeted the 2022 Netflix movie The Gray Man, in which Evans delivered one of his best movie villain roles and starred alongside Ryan Gosling. The Gray Man 2 release date might be edging a step closer, according to recent comments made by Joe Russo.
Joe Russo directed The Gray Man with his brother Anthony, and also penned the script with Christopher Markus and Stephen McFeely, who worked with the Russos on several of their Marvel movies.
Russo told Collider: "We're in the middle of it right now. We're in the middle of working on The Gray Man 2 script, so, again, everything is about the story. We are hard at work, sleeves rolled up, and more to come soon."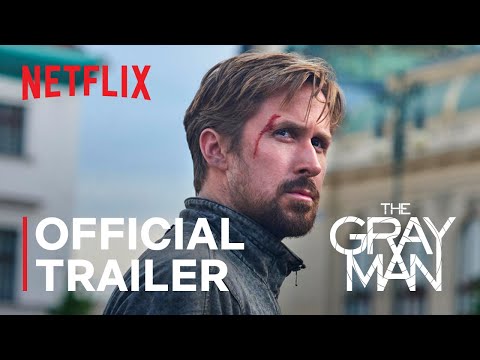 Based on the novels by Mark Greaney, The Gray Man starred Gosling as a CIA agent forced to go on the run when he discovered evidence of corruption.
Evans played the mercenary hired to track down and eliminate Gosling before he revealed the truth. He relished the role, including wielding one of the most memorable moustaches in modern cinema. Sorry, Kenneth Branagh.
Gosling is expected to return for the sequel to the movie, which became one of the best Netflix movies for the streamer in terms of viewership. The company claimed that The Gray Man was its most-watched film in 84 different countries, so it gave the follow-up a green light very quickly indeed. The wait begins, but it might not be as long as we feared.
For more of the best movies coming your way this year, check out our guides to the Fast and Furious 10 release date and the Barbie movie release date. Or to see where Evans' Marvel franchise is heading without him, here's everything we know about the Captain America 4 release date.