One of the reasons Bird Box was one of the biggest hits its studio had ever seen was the fact it had one of the few remaining bonafide movie stars in the world leading its cast. The first Bird Box was gifted that boon by actor-producer Sandra Bullock, one of the best actors of all time on our fool-proof likability scale.
One of the reasons people felt it was one of the best Netflix horror movies was that solid star power, and now that the Bird Box 2 release date has come and gone, you may be wondering why Netflix didn't utilize Miss Congeniality a second time.
Well, we've got an answer straight from the filmmakers themselves, and if you ask us, it makes all the sense in the world.
Co-directors David and Álex Pastor told ComicBook why, with the former saying: "I don't think that was ever discussed. I mean, the beauty about doing this sort of expansion of the franchise was that we had absolute freedom to just do whatever we wanted. We were not tied to the original movie beyond respecting the rules of the world and making sure that the movie was consistent with what happened in the first movie."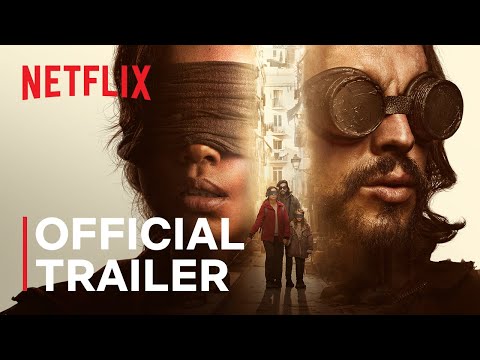 Pastor continued, "Beyond that, we really had the freedom to come up with an original story that could stand on its own two feet, and that was one of the things that actually, as directors, attracted us to the project, this idea that you don't even have to have watched the original Bird Box to enjoy this movie, to be honest. I think it helps. I think that if you have watched the original probably then you get a fuller picture, and it makes the whole thing, maybe, more enjoyable, but it's also a standalone movie on its own."
Bullock may have dodged a bullet since the Bird Box 2 reactions weren't all that great, with the movie falling short of the original according to fans and critics. For more on the service, check out the best Netflix series, the best Netflix movies, the Arcane season 2 release date, Warrior Nun season 3 release date, and everything new on Netflix. We also have a scary story about what the Bird Box monster actually looked like — yikes.