While Netflix's horror movie Bird Box starring Sandra Bullock wasn't exactly a critical hit when it was released in 2019, it went on to become one of their biggest ever viewing successes. Therefore, it isn't too much of a surprise that a spin-off movie is new on Netflix from July 14. The first reviews for Bird Box 2 are out now, so we can see whether critics think it's an improvement on the original or not.
Fairly or not, Bird Box felt as though it was directly inspired by horror movie hit A Quiet Place – but this time, the threat was visual instead of auditory. Bird Box Barcelona is set in the same dystopian future where humans must cover their eyes from an entity that can inspire them to take their own life.
Collider's review is mostly positive, saying the spin-off surpasses the original; "Fortunately, instead of using the creatures as a simple plot device as the first movie did, Bird Box Barcelona leans into how the presence of incomprehensible forces can lead to religious questions."
The Daily Beast agrees, saying; "thanks to a couple of novel twists, it manages to outpace its predecessor in tension and originality—if not quite reinvigorate the franchise." Variety has a different take, however, saying it has 'less punch' than the original; "Though slick and more expansive in some ways, with bigger action sequences, it proves an overlong, uninvolving entry."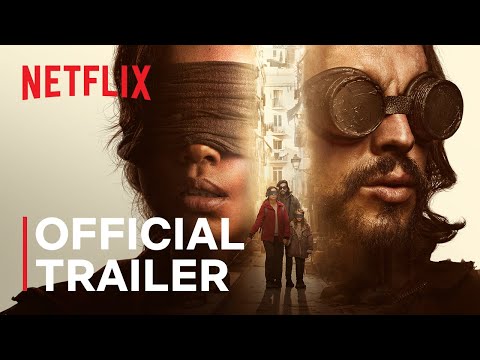 Empire says; "Bird Box Barcelona feels an inessential watch, and certainly not a worthy franchise launchpad for Netflix's ill-advised BBCU." It currently has a 65% positive rating from 23 reviews on Rotten Tomatoes. So it looks as though you'll have to watch in order to make up your own mind!
Check out our guide to the best alien movies and the best monster movies.