What are the best Colin Farrell movies? This is Colin Farrell's world, now, and we're all just living in it.
The chances are, if you go to see a new movie in the theatre it's got Colin Farrell in it. He had a prolific 2022, starring in some of the best movies of the year. And, he's one of the frontrunners in the 2023 Oscars too.
So, the actor is finally getting the love he's always deserved. Now's the perfect time, then, to take a trip back through some of the best Colin Farrell movies from the actor's long career.
What are the best Colin Farrell movies?
The Banshees of Inisherin
The New World
Miami Vice
Thirteen Lives
The Lobster
The Batman
In Bruges
After Yang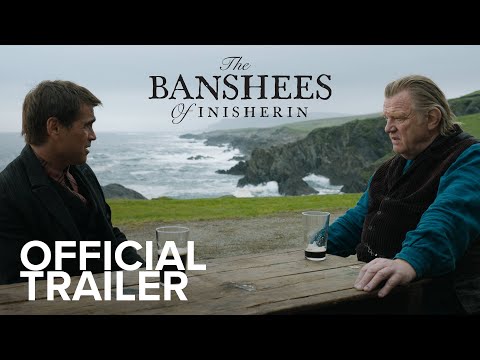 The Banshees of Inisherin
This isn't just a Colin Farrell movie, this is the Colin Farrell movie and barring some major surprise in the future, it likely always will be. Alongside co-star Brendan Gleeson for the second time, Farrell gives the best performance of his career as Pádraic.
At the start of the drama movie, which is a major contender in the 2023 Oscars not least within the Best Actor category for which Farrell is nominated, Pádraic is seen walking happily across his island village with a rainbow in the background.
It's all downhill from there, I'm afraid. Forced to confront a sour rejection, Pádraic evolves. It's that evolution that will keep your eyes glued to The Banshees of Inisherin. For more, check out our Banshees of Inisherin review.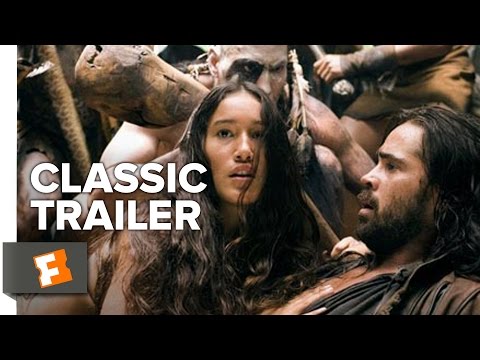 The New World
The New World was largely dismissed upon its release, but has subsequently been reappraised. It tells the story of Pocahontas and John Smith – one seen before – but with an eye for detail and an emotional range that is unparalleled within other versions of the tale. It is a long, epic romance movie with a rich sense of atmosphere, and consistently gorgeous visuals.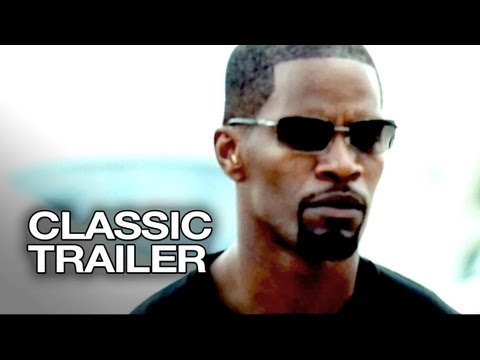 Miami Vice
If The New World leaves you needing a palette cleanser, Miami Vice is pretty much a 180° about turn. This is an adrenaline fuelled, blood pumping crime thriller movie from director Michael Mann which sees Colin Farrell positioned alongside Jamie Foxx.
Though the sleazy, underground world it presents can be intimidating, Miami Vice's visual style will keep you hooked, as will Farrell's performance which delivers in spades. Farrell himself has said since that he's no fan of the action movie but, sorry Colin, we are.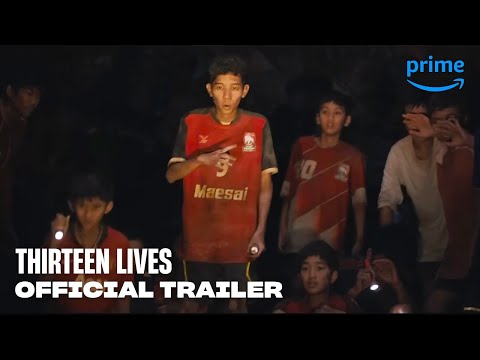 Thirteen Lives
Adapting a real life tragedy to screen, especially one still firmly implanted within recent memory, is always going to be a challenge. Thankfully, Thirteen Lives is delicate and graceful, and never at any point feels exploitative.
The performances, including Farrell's, are a large part of that. The movie based on a true story sees Farrell under huge pressure as one of the only cave divers in the world with enough experience to help assist in the Tham Luang cave rescue of 2018. What ensues is hugely stressful for the audience too, but the young boys make it out alive with the help of Farrell's John Volanthen and others.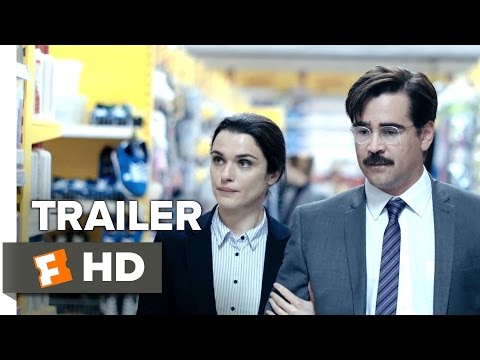 The Lobster
Disclaimer: I'm not a huge fan of The Lobster. In fact, that's an understatement. I don't like it at all, really. But, a lot of people with more wisdom than me absolutely love it.
You might be one of them. The Lobster sees Colin Farrell take on the role of David who visits a match-making hotel, with a catch. Visitors have 45 days to find love, and if they fail, they're transformed into an animal. It works primarily on a metaphorical, subtextual level, and is certainly one of Farrell's more unique movies.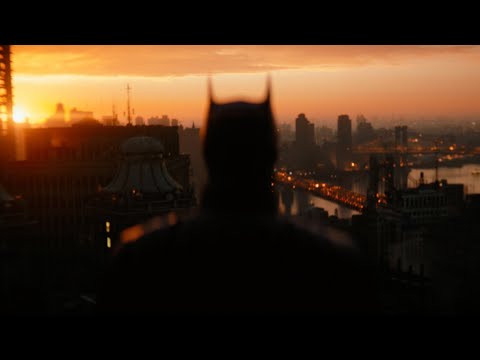 The Batman
Can The Batman really be considered a Colin Farrell movie, since he plays a secondary antagonist without much screen time? Given that he entirely steals the show, we're going to say yes.
With his performance as wannabe crime lord Oz Cobblepot (AKA The Penguin) Colin Farrell hammed it up with a brilliant New York accent, under layers upon layers of prosthetics. Thankfully, we're seeing more of his character in The Penguin show on HBO, when it releases. Check this one out if you love Fincher-esque detective movies, and you can read more in our The Batman review.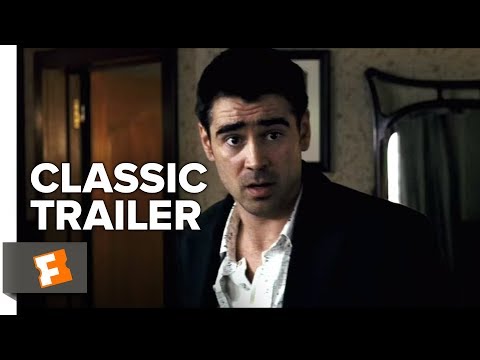 In Bruges
It's strange to think that Colin Farrell's funniest movie is one in which he shoots a child in the head, and then subsequently wants to end his own life. But here we are.
In the dark comedy movie, Colin Farrell absolutely shines in what is his first collaboration with Martin McDonagh. He manages to be stunningly likeable despite also being obnoxious and immature. It's that nuance, within his character and the rest of the movie itself, that elevates In Bruges beyond your typical dramatic comedy.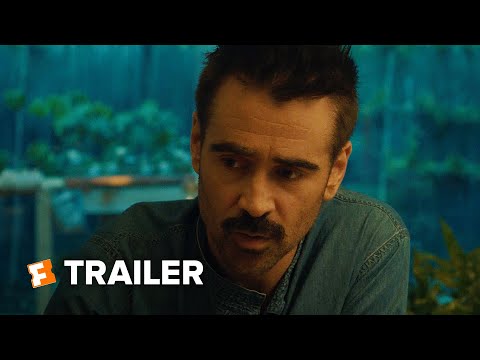 After Yang
2022 was a pretty good year for Colin Farrell, and with The Batman, The Banshees of Inisherin, and Thirteen Lives it's sometimes easy to forget that After Yang was truly brilliant too. A science fiction movie that deals with the loss and grief, After Yang is extraordinarily emotionally adept all while remaining firmly low-key. It's an A24 movie to watch if you're in the mood for soft, thought-provoking sci-fi. Check out our interview with director Kogonada, for more.
That's it on the best Colin Farrell movies. For more, check out the best Paul Rudd movies, or take a look at our picks for the best fantasy movies.