Who is Dua Lipa in the new Barbie movie? When Warner Bros announced it was working on a Barbie movie, we weren't too thrilled. Then the studio announced Greta Gerwig was directing and Margot Robbie was starring, and the film had our curiosity. Now we've seen a trailer, now it has our attention.
Yes, the Barbie release date is eeking its way closer and closer in a pink convertible, and a lot of you are very curious about the Barbie cast. Specifically, you want to know more about who Dua Lipa plays in the Barbie movie? Well, if you've got questions, we've got answers. Warning spoilers for the Margot Robbie movie ahead.
Who is Dua Lipa in the new Barbie movie?
Dua Lipa plays Mermaid Barbie in Greta Gerwig's Barbie movie. There have been a fair few mermaid dolls released during Barbie's 64-year lifespan, so it's hard to tell you much about her (unlike the guy Michael Cera plays in Barbie, who had at least 100 words written about him).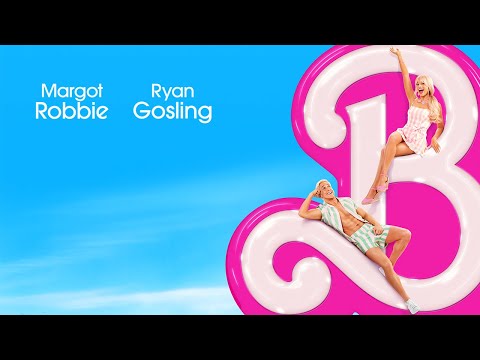 We're going to guess, and this may break a few hearts, that Dua Lipa's role will be a small one unless Mermaid Barbie's secretly the lynchpin of the whole film. Still, Dua Lipa's a big deal in the world of music; she's earned three Grammys and six Brit Awards.
We've high hopes for Barbie (maybe it'll even end up on our best movies of all time list), but while we wait for its release, you should check out our guide to the best rom-coms.
Finally, we have a list of all the new movies coming in 2023, including Oppenheimer, Fast and Furious 10, and Aquaman 2.