If you're looking for a real fright, look no further than the Alien movies. For those of a certain generation, their first exposure to alien lifeforms was that of E.T., and he's pretty cuddly in comparison to some of these other guys. The Alien franchise was born from Ridley Scott's creative direction and brought about some of the best alien movies ever seen — some of the best horror movies, too.
The original '70s flick has transformed into a legacy of six movies, and will soon also have a prequel series. The original movie, which starred Sigourney Weaver, depicted a crew who are overrun and hunted down by a terrifying alien villain.
The 1979 movie became known as one of the best science fiction movies ever and would change how audiences considered the genre. It was horrifying, masterfully created, and made a lasting impact on all those involved. If you want to revisit the early movies or discover them for the first time, you'd better do it quickly.
You'll have just over a month to make sure you've caught up on the best movies in the Alien timeline, since they're set to leave the Hulu streaming service on September 30. After this, you'll need to rent them on Amazon Prime.
The Alien movies that will be getting the boot are:
Alien (1979)
Aliens (1986)
Alien 3 (1992)
Alien: Resurrection (1997)
Essentially, that's all the main movies before the era of 2000s movies directed by Scott. An era that didn't quite live up to the standards of the first two movies, in our opinion.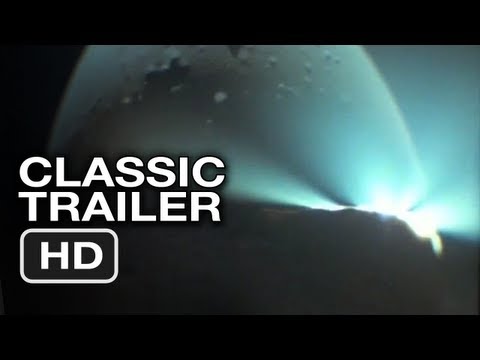 Famously, the sequel, Aliens, was directed by a young James Cameron. There are many great stories from this production, but the most memorable was how much Cameron clashed with the English production crew. He didn't understand why they worked slower than their American counterparts, and why they constantly needed tea breaks.
Ultimately, the production would prove to be incredibly difficult and would result in Cameron essentially falling out with the majority of the crew. Thankfully, they got through it. And what resulted was perhaps one of the best sequels we've ever seen — as you can tell from our Aliens review.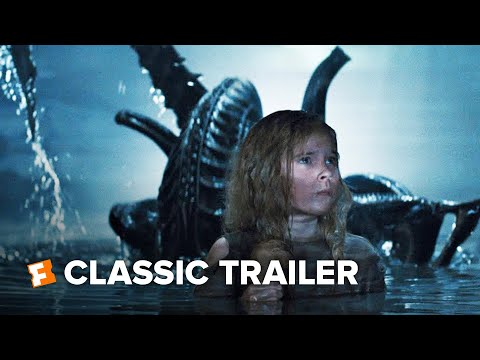 Of course, we have Scott to thank for starting everything. While we're already looking ahead to the Napoleon release date and Gladiator 2 release date, we'll always remember him as the man who made Space scary and terrified audiences forever.
For more out-of-this-world terror, check out our list of the best monster movies. You can also get to know the Stranger Things season 5 release date and the A Quiet Place 3 release date. What's more, we've also got a list of the best movie villains, so you can check to see if any of these alien baddies are on there.
Don't miss our list of all the new movies soon to come, too. We've also got a breakdown of the best Star Wars aliens, plus a feature on why Alien 3 sold Jakob Barnes on the franchise.