It looks like we needn't worry about the state of the upcoming Alien series amid the recent strikes, because production is well and truly steaming ahead. Serving as a prequel series to the Alien franchise (AKA: some of the best science fiction movies to ever exist), fans are already looking forward to being on the receiving end of some more extraterrestrial action.
But with the Actors Strike and 2023 Writers Strike, everyone assumed that this would be one of the many productions halted by negotiations and delays. We happily accepted that there may be a wait if it meant that those behind the scenes could get fair compensation. That said, it looks like Alien may have slipped through the cracks.
How is this possible? Well, it all has to do with the fact that not everyone in the cast of what may be one of the best sci-fi series soon to come is part of SAG-AFTRA.
While the full extent of the cast is not yet revealed, we do know a few names involved. Sydney Chandler will be playing the lead role,and will be supported by Black Mirror's Alex Lawther and Samuel Blenkin. Essie Davis and Adarsh Gourav have also been added.
The deals for the cast were finalized well before the strike began back on August 14. On top of this, Alien is also an Equity production, which means that the strike rules don't necessarily apply. (As it stands, any actors who are part of SAG-AFTRA aren't currently on set.)
So far, production has managed to work around the absence of some cast members and can continue to film scenes with the actors who are part of Equity, such as Lawther. Legally, Equity actors can't actually walk off set in solidarity with their American colleagues.
It also managed to avoid the Writers Strike, since scripts were completed before union action was called back in May. Plus, because the filming is currently underway in Thailand, many of the crew and cast consist of Thai nationals.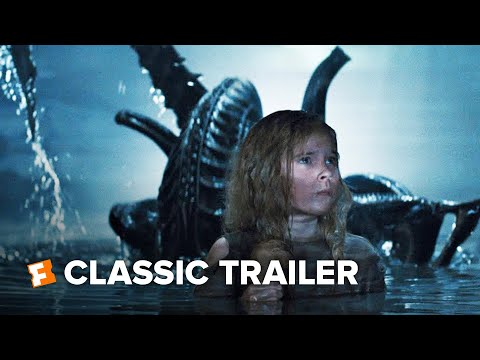 We're pretty on board with the idea of a prequel to the Ridley Scott movie in small-screen form. Whether it winds up as one of the best TV series remains to be seen, however. You can find out everything about Scott's new movies with our guides on the Napoleon release date and Gladiator 2 release date.
Or, if you're an Alien fan, take a look at our classic Aliens review and guide to the Alien timeline explained! (Plus, see if the original movie wound up on our list of the best movies of all time.)