Yellowstone season 5 is currently on mid-season break. As events only get more intense on the drama series, we're starting to wonder about where this is all leading for the Yellowstone timeline. The actors can only confirm so much, but we're getting up to season 7 at the very least.
That's according to Could Hauser, who plays Rip Wheeler on the TV series. "I can tell you there will be [season] 6 and [there] will be a seventh, that's all I can say," he responded when Entertainment Tonight asked him about what's coming. "That's all I can tell you."
When pressed, he stated he likes to get surprises alongside fans. This might be disappointing in some respects, since people want to know where the Button family might end up, the assurance we're getting up to Yellowstone season 7 is welcome.
Currently we're awaiting Yellowstone season 5, episode 9. The season broke on a cliffhanger of sorts, as Jamie Dutton gets ready to challenge Beth even more strongly than he has before.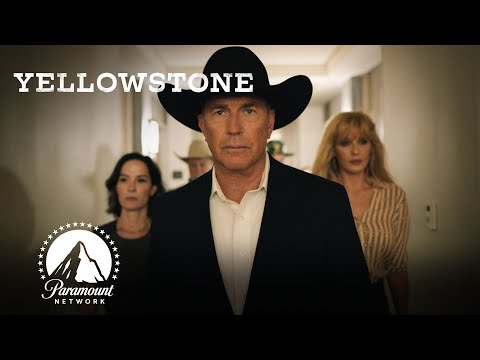 It seems like there's no end in sight for Yellowstone at the moment. We just had 1923, a Western-inspired spin-off that brought Harrison Ford over to television opposite Helen Mirren. The 1883 season 2 release is on the way, as well as the 6666 release date, a more contemporary side series to the main show.
The Dutton drama is never-ending, it would seem. You can catch every available episode of Yellowstone on Paramount Plus Check out our guides to the best Netflix series and best thriller movies if you'd like to stay at the edge of your seat.