Kevin Costner is something of a Hollywood legend, having created one of the best Westerns of all time with Dances with Wolves. More recently, the actor has taken on a leading role on Yellowstone main character John Dutton.
Of course, any Yellowstone fan now knows that Kevin Costner will be exiting the Yellowstone cast, and that the series will come to an end. The Yellowstone timeline will continue, however, with a direct sequel series led by Matthew McConaughey.
Amid all the drama, it's easy to forget the good old days of when Yellowstone – one of the best TV series around today – first aired with Costner at the helm. Back in 2018, the actor shared how he first reacted to the show's famous opening scene.
Speaking with JoBlo, the actor was asked to reflect on his feelings about the opening, and did so candidly. "I felt [that the opening was powerful] when I read it. I obviously didn't know what I was going to read. I thought, that is really as dynamic an opening as you could possibly come to, and you see it's not just an opening for shock for shock's sake."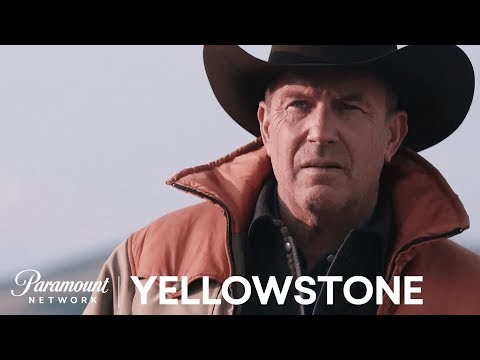 The actor continued, "It's a storyline that has implications that go beyond just a car that's on the side of the road, somebody killed in the other car, and a horse that has to be put out of its mystery. That in and of itself would be an incredible opening, but it has much deeper implications as the episodes wind on."
Costner is right on all fronts: that first scene which kicks off Yellowstone is instantly memorable and sets the tone for the whole show while also providing a strong reflection of who John Dutton is as a character. Without getting into spoilers for anyone who hasn't seen all the series, the wider implications which Costner touches on only elevate it further.
So if you haven't got round to watching Yellowstone – or its many epic spin-offs – what're you waiting for? For more on the TV franchise, check out our guide to the 1923 season 2 release date, as well as the Yellowstone season 5 part 2 release date. Or, learn more about the reasons why Kevin Costner is leaving Yellowstone.