Kevin Costner has been on our screens for a long time. The American actor, who most recently has been in the wildly successful Paramount Plus TV series Yellowstone, knows how to keep himself in front of the lens.
And he's not about to stop, especially with rumours he's leaving the drama series with the Western, Horizon, lined up. Not to worry, there are other Yellowstone cast members and spin-offs to keep the universe chugging along.
Costner, however, aims to keep himself light on his feet for any potential pivots away from his Yellowstone character with an impressive healthy lifestyle.
While not a Goop customer or pusher of detox diet disinformation, Costner is ageing gracefully, he thinks, as evidenced by an Instagram snap with the caption "Don't believe what they say about getting older."
Costner, in lots of sports movies, also likes to stay in shape using the "Daddy Workout", which he told the Chicago Sun Times was just about lifting kids up "about a million times a day," and "then go running after them when they take off in about a zillion different directions." That stamina will certainly come in handy for the actor when filming Yellowstone, where he has to be active around the ranch.
The actor also told The Rich Eisen Show he grew up playing "the traditional American sports", so there seems to be a light approach to his balanced lifestyle.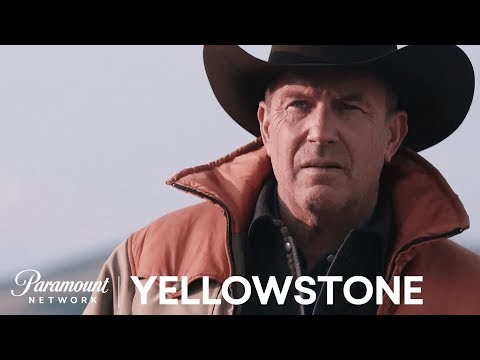 For more Yellowstone, meet the Yellowstone 1923 cast and find out when will season 5 return, or see a list of the new movies coming soon.