If you've been keeping up with the rumours of Yellowstone getting cancelled due to issues with lead Kevin Costner, you'll know there's been some back and forth about one of the best TV series' future.
Coster, who portrays the Yellowstone character John Dutton, has led the western series for five seasons. With the first half of season 5 in the can, there have been doubts about Costner's future after the second half drops.
The rumour mill has speculated Coster's time in the Yellowstone cast is coming to an end, even though Paramount has been dismissive of the idea. And fuel has just been added to the fire.
The New York Post claims sources told them Costner has had issues with series creator, Taylor Sheridan, "It's the same as with any showrunner and big star — there's respect, but there's friction,".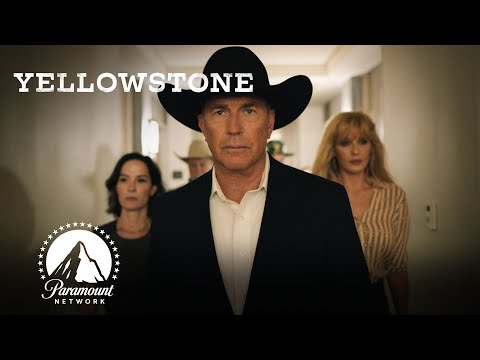 "Hopefully Kevin will return for the remaining episodes if everyone works together, but it looks like 'Yellowstone' will end after this season." Another source added, "Taylor is the star of his show. He's the most important person on all of his shows."
Fans of the series, which streams on Paramount Plus in the UK, will be hoping this news is correct. We can't answer when will Yellowstone season 5 return, because the second half of the season has not begun filming yet.
For more, see our list of the best westerns, the best movies, and the new movies coming in 2023, or find out about the Yellowstone filming location.