Yellowstone 1883 has expanded the Yellowstone cast significantly, and actor Tim McGraw is one of the additions to the TV series' universe.
The actor and country singer joined the drama series as the Yellowstone character James Dillard in 2021. It wasn't McGraw's first role, however, and the actor received advice on performing on-screen many years prior.
And as it turns out, it was one of his 1883 co-stars that gave him that advice.
Before they reunited on the set of 1883, Billy Bob Thorton gave McGraw some solid advice while they were shooting the 2000s movie Friday Night Lights. McGraw told Taste of Country, "I was scared to death because that was my first big movie," he recalled. "I asked him for any advice he'd give me and he says, 'If you think you're not doing enough you're probably still doing too much.'"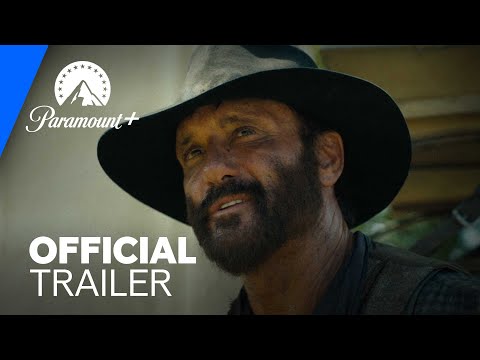 "I'm pretty calm as long as I know my words. As long as I know the script then I feel pretty calm about it, but I have to say when you're doing a scene with Sam Elliott and you have to stare him down and sort of have a confrontation with him, that gets a little nerve-wracking because he can stare you down pretty good," he added.
With a Yellowstone 1883 season 2 release date coming over the horizon at some point after a renewal at Paramount Plus, it's fair to say that advice paid off.
For more, find out about the Yellowstone season 5 release date, see our list of the best streaming services, or check out the new movies coming in 2023.