Will there be a Yakitori Soldiers of Misfortune season 2? The new anime series is already wowing audiences on Netflix, so of course people want to know whether there will be more of this sci-fi series about rebellion on a future Earth.
Yakitori Soldiers of Misfortune is already being called one of the best anime series of the year so far, with anime fans loving the story of Akira Ihotsu and his rebellions against the interplanetary trade federation that rules over his planet. In this world, humans are exported as food and referred to as "yakitori" – a term for grilled chicken in Japan. Carlo Zen's sci-fi novels have now made it to the small screen courtesy of Netflix.
With the first season of one of Netflix's best TV series for anime lovers now in the books, fans want more from the new anime. So will there be a Yakitori Soldiers of Misfortune season 2? Let's see what we know about the potential follow-up so far.
Will there be a Yakitori Soldiers of Misfortune season 2?
Yakitori Soldiers of Misfortune season 2 has not been confirmed just yet, but there's every chance they will make more if the show does well.
The show's first season premiered on Netflix on May 18, 2023, so the service will be keeping a close eye on viewing figures in order to decide whether to give the green light to a second season. A lot depends on whether Zen chooses to write more novels, or whether the series goes off in its own direction.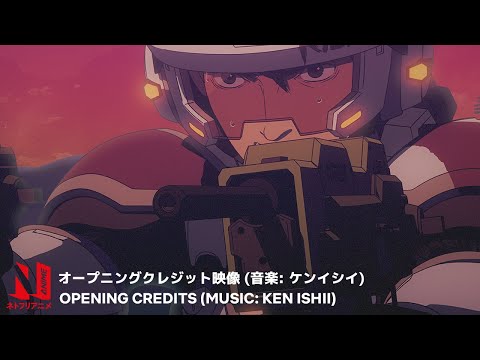 Away from Yakitori Soldiers of Misfortune, there's plenty more of the best Netflix anime for you to watch. You can also read our piece explaining why the anime movie Suzume teaches Star Wars one important lesson.
Elsewhere, we've got plenty more anime fun for you all, including guides to the best horror anime and the best anime movies. We've also delved into the Chainsaw Man season 2 release date, the One Punch Man season 3 release date, and the Jujutsu Kaisen season 2 release date.
More generally, we've got everything you need to know about the new movies coming in 2023, as well as the best movies of all time.