Here's how to watch Women Talking, the latest flick starring the likes of Rooney Mara, Jessie Buckley, and Claire Foy. The film also just picked up a couple of Oscar nominations, so you're going to want to see this one if you're an awards season completionist.
The new movie is written and directed by Sarah Polley, and tells the story of a group of women in an isolated religious community who begin to question their faith. When the Oscars 2023 nominations were announced, Women Talking was picked in the Best Adapted Screenplay category and is also a Best Picture nomination.
If you hadn't heard of this drama movie before, you will have now, and we're sure you're all eager to see it. Well, here's how to watch Women Talking so you can be suitably prepared for Oscars night.
How to watch Women Talking
The only way to watch Women Talking in the US is to head to your local cinema and catch a screening of the movie. UK audiences will have to wait until February 10, though.
The film was released in the US on January 20, 2023, but it's a limited release at the moment. That may change now the picture has received Oscar recognition, though. The movie based on a book doesn't arrive in UK cinemas until February 10, 2023.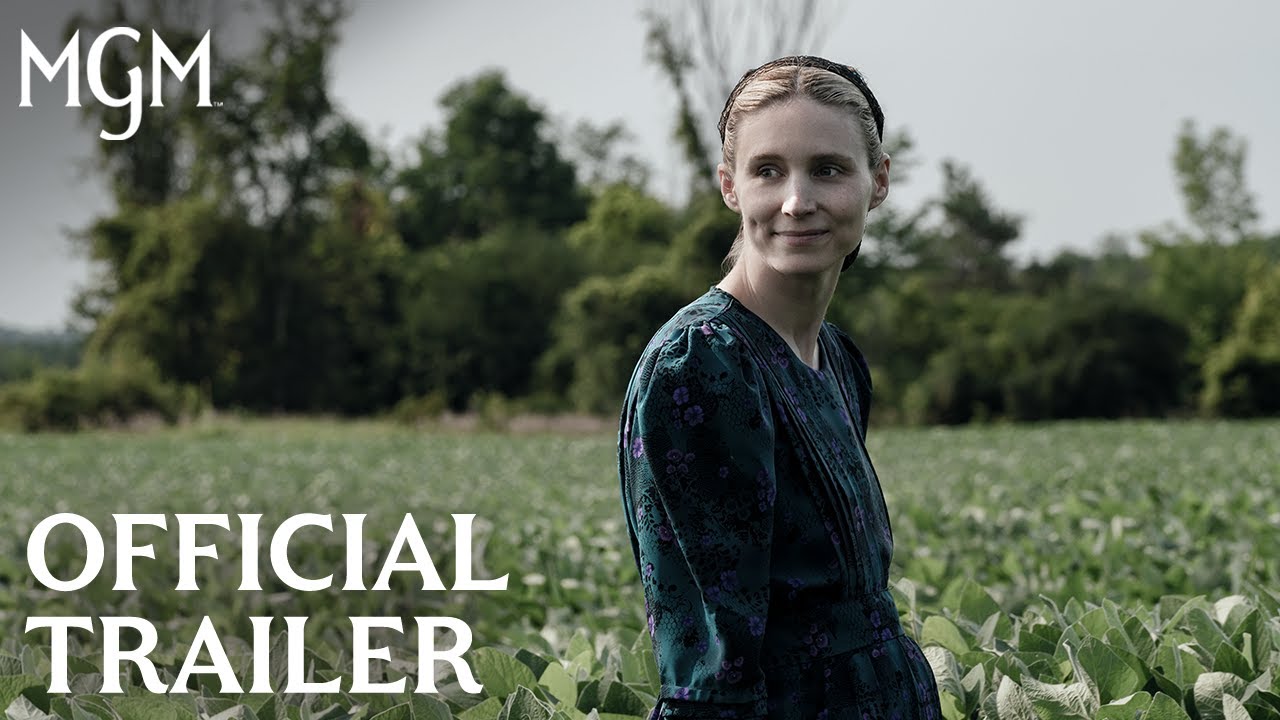 Can you stream Women Talking?
You cannot stream Women Talking at this moment in time as the film is only available in theatres.
It is unclear at this moment in time which streaming service the movie will end up on, but as soon as we know we will update this guide.
If you're into the Academy Awards, check out our list of the best Oscar moments. Alternatively, find out how to watch Babylon or how to watch The Banshees of Inisherin for more access to the latest Oscar-nominated movies.