Although Virgin River might seem like the perfect setting for a beloved romance adventure, it might not be the most practical place to live. If were real, that is. You might feel the same way about Virgin River as you do about the Bridgerton regency-era costumes, or the Sex and the City apartments: you want it.
But Virgin River isn't just any old Netflix series. In fact, the setting is a significant part of the show, in the same way that the Dutton Ranch may be for Yellowstone, or the USS Enterprise might be for Star Trek. It's the beating heart that keeps this particular drama series going.
Many fans will say that Virgin River is one of the best TV series around, and not just because of the sexy plaid shirt-wearing folks that occupy it. But recently, viewers have taken to the internet to debate the all important question: Would you live in Virgin River?
There's many elements at play here. Plenty of pros and cons. And a lot of these cons have something do with with the warped logic that comes with living in a soap opera style show.
"Pros: the men are hot AF. Cons: Pregnancy lasts approximately three years," wrote BagShat on the Virgin River Netflix subreddit.
"I don't think my hair is quite perfect enough," said The PalmIsle.
"As much as I would love to; it has a ridiculously high crime rate, and A LOT happens in such a short amount of time. How could you ever relax?" wrote SnooPeanuts6909.
Of course, there are still plenty of pros that come with living in the scenic fictional town, as evidenced by the overwhelming about of positive response to the question.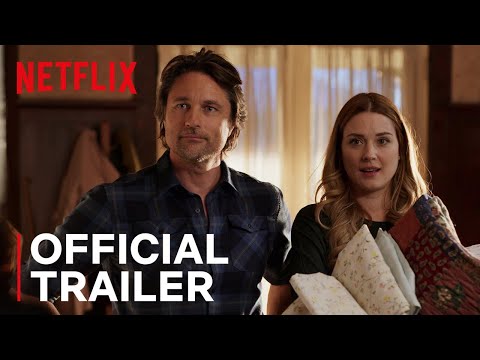 "No one seems to a whole work day, let alone work week," wrote the original poster, Yaseuk. "Money doesn't seem to be an issue and they all have amazing big houses."
"I would in a heartbeat. I live a boring life (no juicy secrets) and I've always wanted to live in the forest/mountains," said Daisy_Gastly.
"Heck yes! Sign me up for moving and marrying the hot bar owner," wrote SnooCrickets8742.
"I LOVE Virgin River and would love to live there. In fact, if I become a multi-millionaire one day I'm going to buy a huge peace of land and start a town just like it," said One_Eye3829. This one's a little more aspirational, but our would-be millionaire plans aren't that different, so who are we to judge?
It got us at The Digital Fix thinking about what fictional places from TV we'd love to live in, and the results vary drastically. I'd personally venture towards the Yellowstone ranch level of real estate quality, but would like to avoid the political battles, kidnappings, and attempted assassinations that come with it. Obviously.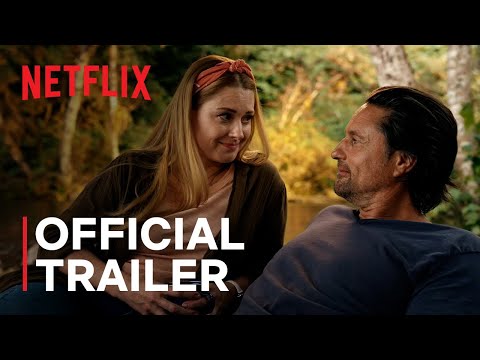 Trudie Graham did one better and went for Gilmore Girls' Stars Hollow, "because it has all the comforting vibes of a small town with none of the bad bits."
Anthony McGlynn on the other hand went for the galaxy of Cowboy Bebop. "If I'm going to suffer under capitalism, I'd at least like a spaceship and some sick outfits," he said. Well put.
To see what else Netflix has to offer, check out our guides to everything new on Netflix this month, as well as the best Netflix movies. You can also check out our guides to the Bridgerton season 3 release date and the Ginny and Georgia season 3 release date for more drama.
Or, if you're only here for the Virgin River gossip, check out our breakdown of the Virgin River cast and Virgin River season 5 release date. You can also take a deep dive into the Virgin River filming locations, as well as the reveal of who is Mel's baby daddy.