Tom Cruise just does not stop doing crazy things in the name of cinema, and while shooting for the new movie in the Mission Impossible franchise, he appears to have gone all out once again.
The Mission Impossible 7 release date is almost here, and it's one of our most anticipated 2023 movies. That's largely down to the fact that we just know Tom Cruise is going to pull out all the stops and give us an incredibly entertaining action movie. He's one of the best actors around, not necessarily for his nuanced performances, but for the fact he is so committed to his craft.
In an interview with Empire, director Christopher McQuarrie detailed an elaborate and highly dangerous stunt Cruise has performed for the upcoming spy movie.
On a particular stunt involving Cruise fighting a new movie villain on top of a speeding train, McQuarrie said: "We're making a movie that involves sequence that they just don't shoot practically anymore, and haven't in a long, long time."
McQuarrie was speaking from the set of the thriller movie back in 2021, and added: "The sequence that we're shooting right now is no exception. And like most things on Mission: Impossible, if we had known what the challenges were when we started, we would never have done it."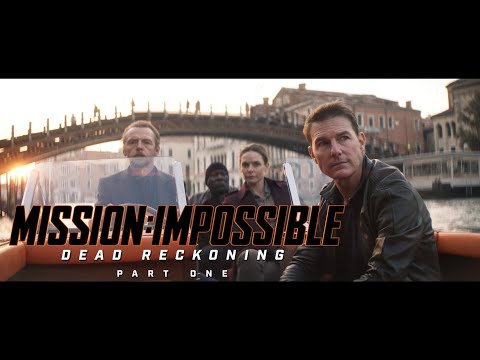 Thankfully they did do it, and the Tom Cruise movie will be richer for it, we're sure. We cannot wait to see these wild stunts on the biggest screen possible.
Until then, you may be keen to learn more about other hard-hitting releases with guides on the Extraction 2 release date or the Fast and the Furious 10 release date. Or, simply check out the best movies of all time and see how many Cruise appearances there are.