The Witcher season 3 trailer has finally dropped, and like a beautiful spell cast over our eyes, we're fascinated by one of the best fantasy series' long goodbye to star Henry Cavill.
Ahead of The Witcher season 3 release date, Netflix and Cavill announced they were parting ways, leaving Liam Hemsworth to swoop in to scoop up the little Geralt pieces and make him anew for season 4.
With a major shakeup for The Witcher cast, all eyes are on the new trailer to help us navigate these waters — and monsters.
The season 3 trailer gives us our first glimpse of the plot, which will see Geralt in hiding with Ciri, facing down new threats to this blooming found family. With teases to new lore and hints at a heroic sendoff for Henry Cavill, this new footage will keep fans satiated, for now.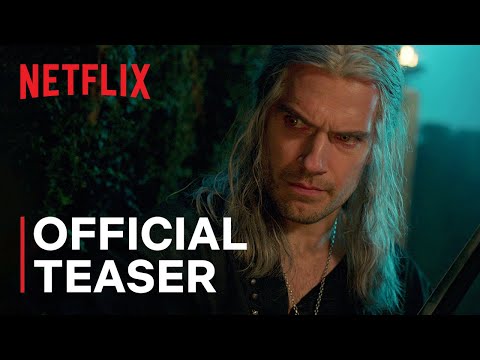 We also learn that The Witcher season 3 is split into two portions. The first will arrive June 29, the other July 27. The summer of Geralt is coming!
For more, check out our guides to will Henry Cavill return and how many seasons of The Witcher will there be. Or, check out the best Netflix series and all the new movies coming soon.