When the first season of The White Lotus hit HBO, it instantly became a phenomenon. Its outrageous characters, beautiful locations, and twisted storylines satisfied a previously unknown need from viewers, and quickly became one of the most talked-about TV series of the year. (And blessed us with one of the most addictive opening credits sequences of all time.)
After being followed with an equally successful second season, the drama series would go on to win ten Emmy awards meaning, naturally, a White Lotus season 3 is in the works.
So where will the next bunch of affluent guests wind up next? A luxury sky resort in the Swiss Alps? A safari adventure in South Africa? Well, actually, it turns out that another tropical paradise is on the cards.
According to multiple sources reporting to Variety, the next season of the thriller series will be taking place in Thailand.
For practical reasons, this makes sense. Both seasons one and two of The White Lotus were shot at the Four Seasons resorts in Hawaii and Italy respectively, and Thailand boasts four of these hotels in Bangkok, Chiang Mai, Koh Samui, and the Golden Triangle. In order to maintain the same aesthetic across the fictional hotel chain, it would be the most consistent choice to stick with its real-life counterpart.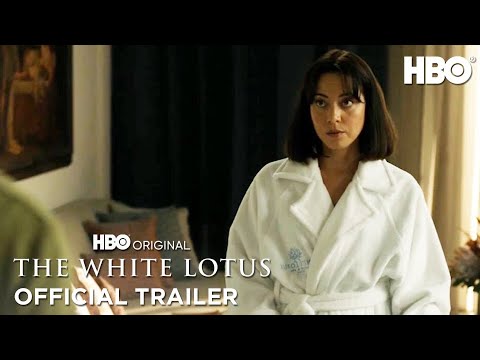 Previously, show creator Mike White had previously hinted that the third season would take place in Asia, and would focus on themes of "death and Eastern religion and spirituality." This aligns, since each season of the show so far has focused on one particular theme; the first season on money and the second season on sex.
Filming on season three has yet to commence, since White is apparently in the process of scouting locations. Well, whenever the doors to The White Lotus resort open again, we'll be there, ready for the scandal.
Need something to satisfy your need for opulent drama? Check out our best drama movies, best romance movies, and keep up to date with other talked-about TV shows with our guides on the Succession characters, and who died in The White Lotus season 2.
Don't forget to check out all the new movies coming out this year, too.