It's not been long since we found out Kevin Costner would be leaving Yellowstone, but Taylor Sheridan's Bass Reeves spin-off is already announcing names to replace the Yellowstone cast when the main show ends its run on Paramount.
On that list are actors from some of the best thriller series, according to fans, like True Blood and The Walking Dead. The latter has been treating its fans to gore and heartbreak for over a decade and ended after 11 seasons on AMC.
The good news is, lots of talent is freed up to join other projects, like this Yellowstone one. That's the case with Margot Bingham of The Walking Dead cast, who played Max on what was once often called the best zombie series on TV.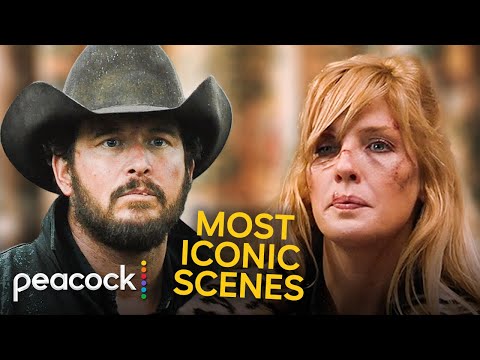 The anthology spin-off, called Lawmen: Bass Reeves, has announced Bingham and True Blood's Dale Dickey will join Yellowstone's Mo Brings Plenty and The Chi star Tosin Morohunfola in recurring roles.
Deadline reports Bingham, who has previously appeared in Boardwalk Empire and She's Gotta Have It, will play Sara Jumper, "a black Seminole Native American whom Bass will owe a debt of gratitude toward."
David Oyelowo will executive produce and star as the series lead, Bass Reeves. The Paramount Plus series has already begun shooting in Texas and doesn't have a release date as of June 2023.
Yellowstone is breaking up with you, but we can still deep dive into the Yellowstone 1923 cast and speculate on the Yellowstone 6666 release date. If you've had enough, see what else takes your fancy on our list of the best TV series of all time.