There are multiple new Lord of the Rings movies on the way. We have the War of the Rohirrim release date to look forward to, as well as more new movies in the works at Warner Bros. Andy Serkis, who famously portrayed Lord of the Rings character Gollum in the Peter Jackson's fantasy movie trilogy, wouldn't mind being involved in these upcoming Lord of the Rings projects.
"I adore those guys and they are a second family to me, I've spent so many years making films with them," he explained to The Hollywood Reporter. "I love their sensibility and their take; it's filmmaking on a different kind of level. You live and breathe it. And so, yes, if some opportunity were to come up, it would be an amazing thing."
There's no suggestion about what role he could take. A Gollum return seems unlikely, as that character's arc was covered pretty thoroughly across The Lord of the Rings and the Hobbit films. Serkis could easily perform another creature within Middle-earth, or even do something more humanoid rather than relying on his effects prowess.
Middle-earth are getting entertainment on multiple fronts at the moment. War off the Rohirrim is an anime movie, then besides the upcoming live-action films, there's Rings of Power, the fantasy series produced by Amazon.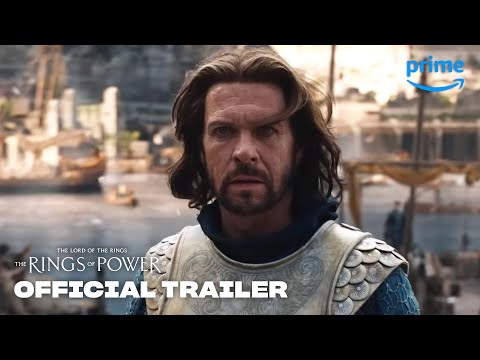 We're eagerly awaiting the Rings of Power season 2 release date, after the massive Sauron reveal at the end of the first. We could easily imagine Serkis sliding into the Rings of Power cast somehow, like he did on Star Wars, switching from Supreme Leader Snoke to Kino Loy on Andor.
Keep an eye on the Andor season 2 release date for more details there. If this has you in mood for more great cinema, check out our list of the best movies.