Peter Jackson faced studio pressure to kill off three of the hobbits in the Lord of the Rings movies. Lord of the Rings is just as relevant as popular now as it has ever been. Peter Jackson's trilogy of the fantasy movies helped to define the cinematic landscape of the early 2000s, and were followed up by (less impressive) The Hobbit trilogy.
Since then, we've had Amazon's Rings of Power TV series (and will soon be getting Rings of Power season 2), and 2024 will see the release of a new movie, titled War of the Rohirrim. There is also the promise – or threat, depending on your perspective – or further Lord of the Rings movies on the horizon, which could flesh out the backstories of some of the most beloved Lord of the Rings characters, including Gandalf and Aragorn.
Within all this, there doesn't seem to be much space for the hobbits who have always, really, been the protagonists within Tolkien's Middle-earth. That's a shame, but what would have been even more of a shame is if Peter Jackson killed off three of the hobbits within his Lord of the Rings movies as was suggested by a high ranking studio executive.
In a retrospective look back on the adventure movies within The Independent, Peter Jackson's manager on the Lord of the Rings movies (Ken Kamins) said, "Bob Weinstein suggested at one point that we kill three of the Hobbits." This would have been a huge step away from Tolkien's source material, and would have undoubtedly been to the disappointment of fans of Tolkien's writing.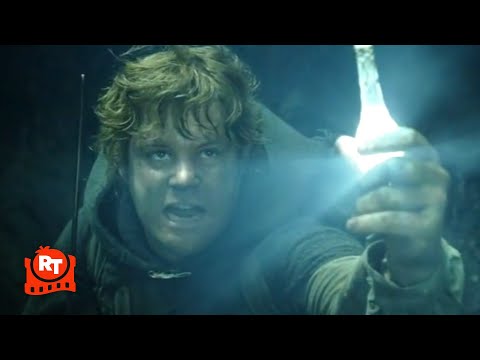 While it initially seems obvious that it would be Frodo who would be the one hobbit who would have survived, that isn't necessarily clear. The plan may have been to have Frodo die when poisoned by Shelob (or at some earlier point) and have Sam finish the quest to destroy the One Ring and end Sauron's power.
It's safe to assume that it was believed that killing off the hobbits would add stakes and drama to the fantasy movies, but thankfully that never happened. If in doubt, just stick to your source material.
For more on Lord of the Rings, check out guide to the new Lord of the Rings movie or our character guides to Elrond, Galadriel, Celebrimbor, Helm Hammerhand, and Eowyn.