It's a good time to be a Lord of the Rings fan. Not only is there Rings of Power season 2, but we have multiple fantasy movies coming based on Middle-earth. There's the War of the Rohirrim anime movie, and some more live-action pictures are in the works.
Details are scant at the moment, however Andy Serkis, who famously portrayed Lord of the Rings character Gollum in Peter Jackson's trilogy, has made it clear he'd happily come back for new movies if the opportunity arises. "Peter Jackson, Fran Walsh, Philippa Boyens are sort of a second family that I have become part of and have gone on to make so many films with," Serkis told BroBible.
"They are the best and most incredible people to work with," he continues. "I think that there are so many other potential Middle-earth projects which could come about, and if they're doing them, I would, of course, jump at the chance to have that relationship rekindled … Middle-earth has never left me."
We can imagine the One Ring, Sauron, the Hobbits, and lots more of JRR Tolkien's mythology has a special place in Serkis's heart for sure. As he states, Jackson is returning in a producer role for these new adventure movies, with Fran Walsh and Philippa Boyens in tow.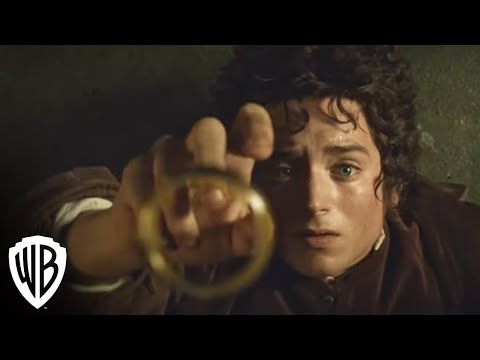 They're the only names Warner Bros has revealed. The studio and New Line have made a deal for "multiple" films based on the illustrious franchise, causing widespread discussion over where new entries could go. We've have The Lord of the Rings and The Hobbit. Maybe more of The Silmarillion? Your guess is as good as ours.
Whatever happens, keep an eye out for Serkis. He'll be returning to the DC movies for The Batman 2 release date in the near future. Besides that, have a look at our guide to the best fantasy series for more mythic storytelling.