The Last of Us season 1 smashed all expectations, quickly establishing itself as one of the greatest videogame adaptations put to screen, and one of the best TV series of 2023.
Like the videogame it draws from, the zombie horror series followed The Last of Us characters Joel and Ellie (played by Pedro Pascal and Bella Ramsey) as they travelled across a post-apocalyptic vision of America on a mission of enormous importance. Along the way, they had to fight plenty of infected Cordyceps zombies and plenty of not-so-nice humans too.
These confrontations led to many memorable moments, with one of the very best being the climactic scene in The Last of Us episode 5, where a house collapses into the ground, only for an enormous horde of infected – and a huge bloater – to crawl out of the sink hole and cause chaos.
The crucial scene was one of the most action-packed moments in the thriller series, and set pulses racing. So, it'll come as no huge surprise to hear that it was inspired by the most exciting scene in the Lord of the Rigns movie The Fellowship of the Ring (the best movie in the series, if you want our opinion).
In an interview with Empire Magazine, series creator Craig Mazin explained the influence. Empire reports that Mazin looked to the "Moria sequence in The Fellowship of the Ring" when making the scene, and that "much like the murky halls of Khazad-dum, [the scene in The Last of Us] definitely looked better in the dark".
Mazin said the scene was originally, "supposed to take place in the day, but by that point in the production we'd learned that the infected tended to look best when they were more mysterious. So I was like: 'Fuck, this is going to look so much better at night'. And doomed myself and a thousand other people to three weeks of night shoots!"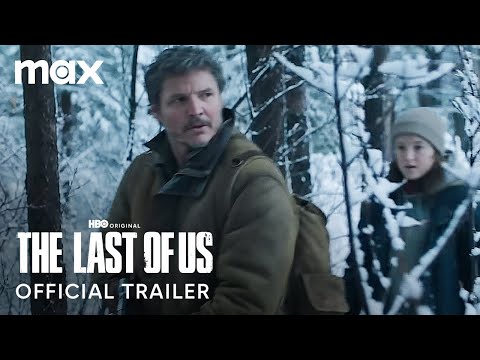 And, there's no better way to justify that decision than by seeing how well it worked in the Lord of the Rings fantasy movie. In the end, the scene being set at night added hugely to the atmosphere, allowing the infected to cause maximum-terror. Good call, Mazin.
For more on The Last of Us, check out our guide to The Last of Us cast and what we know about The Last of Us season 2 release date. Or, for more on LOTR, find out what we know about the new Lord of the Rings movie War of the Rohirrim, as well as what we know about Lord of the Rings characters like Elrond, Galadriel, and Eowyn.