What are Bloaters in The Last of Us? There are many terrors stalking the Earth in The Last of Us, having evolved since the outbreak, and some of them are almost beyond comprehension.
Bloaters are one such brand of infected. Monsters that are rarely seen, because if a person finds one, they probably won't be alive for much longer. their presence makes the horror series and PS5 game all the scarier, and present one of the larger dangers for Joel and Ellie to avoid.
But what are Bloaters in The Last of Us, exactly? Can The Last of Us characters defeat them? We have some answers, and they ain't pretty.
What are Bloaters in The Last of Us?
Bloaters are giant zombies that appear in The Last of Us episode 5. We see one rise from under Kansas City, along with a horde of infected. The creature is tall, extremely powerful, and covered in plates of Cordyceps armour like the head of Clickers.
Bloaters form over the course of years if you're in close proximity to a high volume of spores. In the thriller series, the infected being driven underground causes large pockets of them that then form the Bloaters.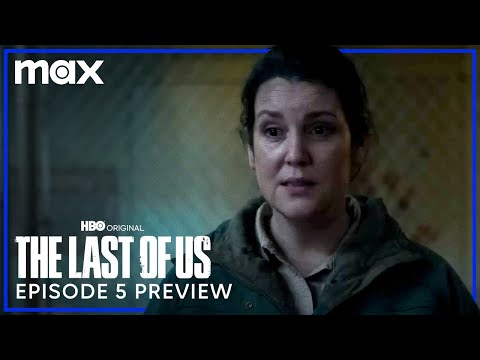 We only see one, but we can assume more are down there, just trudging through the tunnels, waiting for an opening like the sinkhole in episode 4. They're blind like Clickers, and have the same level of aggression.
Cities are bound to have bunches of them in certain hotspots, making them even more dangerous. Yet another reason Joel's right to stay off the beaten path
Have a look at our guides to The Last of Us cast, Kathleen, does Cordyceps start in Jakarta, and does Joel die in The Last of Us for more. The Last of Us is available on NOW in the UK, and HBO Max in the US.