When will The Last of Us episode 2 be released? The Last of Us TV series is finally here, and it has received rave reviews across the board, with fans and critics both loving Ellie and Joel's adventures.
Set in a world where a fungus known as cordyceps has mutated into a form that can affect humans — transforming those infected into zombies — The Last of Us tells the story of Joel (Pedro Pascal) and Ellie (Bella Ramsey), two lost souls forced together by circumstances who bond as they journey across what's left of America.
As they make their way west, they'll battle the infected, the despotic FEDRA's soldiers, and raiders in the hopes of finding a cure for the infection. Sounds good, right? It is. But if you're here, you already know that. You're here because you're wondering what's next. When is the Last of Us episode 2 out?
When is The Last of Us episode 2 release date?
The Last of Us episode 2 will be released at 6 pm. PT/9 pm ET on January 22, 2023. In the US, you can watch The Last of Us on HBO or stream it on HBO Max.
In the UK, meanwhile, you can stream The Last of Us using NOW from 2:00 am GMT on January 23, and it will be simulcast on Sky Atlantic.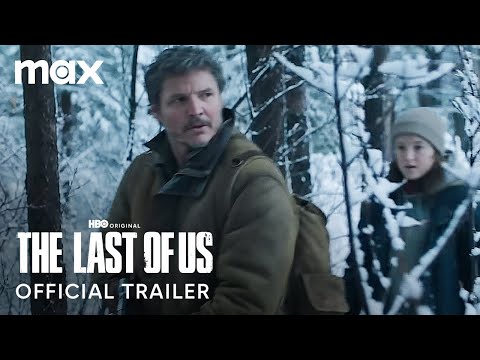 If you want to know more about this wonderful TV series, then check out our guide to The Last of Us cast, where we break down who's playing your favourite The Last of Us characters. We've also got guides explaining who Tess, Clickers, and The Fireflies are.
If that's not enough, we've also got a guide on how to watch The Last of Us.