The dust has settled and now we can all say that The Last of Us is one of the best TV series in years. The thriller series dragged us into the dark world of the Cordyceps crisis and unveiled The Last of Us zombies scarier than most horror movies.
Naturally, we're all turning our eyes to the possibility of a potential The Last of Us season 2 release date. However soon the horror series returns, it frankly won't be soon enough. We need to see The Last of Us characters like Joel and Ellie again.
Unfortunately, that wait sounds like it will be agonisingly long. At least, that's what The Last of Us cast member Bella Ramsey, who plays Ellie, thinks.
Appearing on The Jonathan Ross Show on Saturday (via The Independent), Ramsey said she's not expecting to get back on the set of the drama series until much later this year.
She said: "It will be a while. I think we'll probably shoot at the end of this year, beginning of next. So [The Last of Us season 2 release date] will probably be the end of 2024, early 2025."
The possibility of two years without any more of The Last of Us sounds pretty tough to handle, but it might give us enough time to get those terrifying Clickers and Bloaters out of our dreams. Just in time to scare ourselves silly again, of course.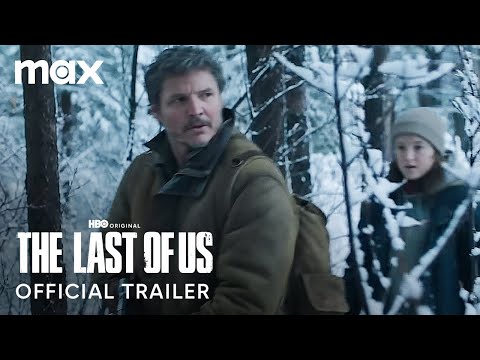 If you're after some reading to plug the gap between now and The Last of Us season 2, we've got plenty of info about the series. So if you want to find out can Ellie's blood cure infection, how many seasons of The Last of Us will there be, or what are hunters, then we've got you covered.
You can also catch up with everything that happened in the final episode of season 1 with our The Last of Us episode 9 recap.