The life expectancy for characters in The Last of Us cast is not particularly long. The nature of a thriller series set amid an apocalypse, plagued by rampaging Clickers and Bloaters, does not lend itself to actors landing plum jobs to last for years.
That has certainly been true of the TV series so far, with actors outside of Pedro Pascal as Joel and Bella Ramsey as Ellie dropping like flies. It's easier not to get too attached with a drama series like this.
Troy Baker is someone who does have a long association with The Last of Us, having provided the voice for Joel in the video games upon which the series is based. He finally made his appearance in the show in the latest episode, playing James.
Baker is hopeful, though, that this won't be his only involvement. He's lobbying for a role in The Last of Us season 2, and has pointed to Garret Dillahunt in Deadwood as someone who played more than one character in the same show.
He told Inverse: "To me, that is like the Gary Oldman effect, where you can just disappear into a role and people don't even recognize that it's you. If there's an opportunity for me to do that. I would love it, and just see how many people go 'wow'. If they say: 'You got to shave your head and you got to lose 20 pounds by tomorrow', I will do both of those things. It'll be incredibly unhealthy, but I would love to do it.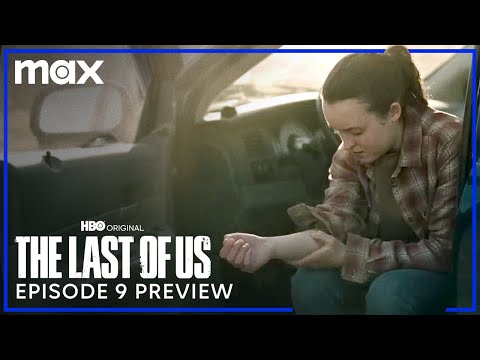 "So who knows, maybe there's an opportunity for me to do that? If there is, great. But I'm also very, very happy and content to be an observer because this is one of the best stories to watch."
Certainly, there aren't very many The Last of Us fans who would object to Baker having more involvement in the series as it moves forward into the future.
For more on The Last of Us, we've got all of the information you need to know, including everything about The Last of Us zombies, the Cordyceps infection, and what are hunters. We're also looking ahead into the future and asking how many seasons of The Last of Us will there be.