Now that the horror series has ended, we can properly look back on the vast array of cameos that came into play in the video game TV series. Many of the actors of the original The Last of Us game came back in different forms for the TV series, which was a delightful Easter egg for fans.
And while the ending of the drama series might have been divisive, it can't be denied that it had us on the edge of our seats. The final few moments gave us action movie level thrills on a small-screen scale, making it a memorable end beat for the series to be left on until the eventual The Last of Us season 2 release date.
But one cameo was squeezed into the last half of the finale in a blink-and-you-miss-it style appearance, giving us one last glimpse of an original game performer. Warning: spoilers ahead for the final episode of The Last of Us.
The climax of the episode sees Joel go on a murderous rampage throughout the abandoned hospital in order to save Ellie from the Fireflies. When he enters the operating room in which she is about to undergo surgery, he executes the doctor, leaving his two assistants shaking in fear.
One of these is played by none other than Laura Bailey, who also plays Abby Anderson, the antagonist in The Last of Us Part 2 game. It's a nice final cameo for fans, who have made their way through the adaptation thus far and are perhaps looking forward to seeing how season 2 might tackle the story of the game's sequel.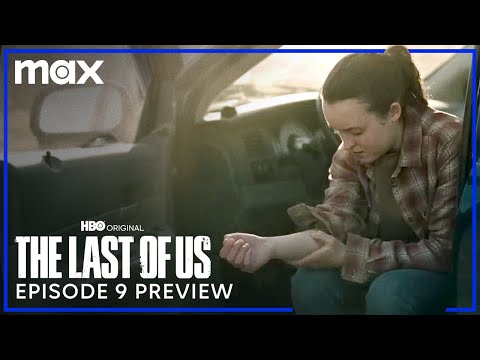 Although it's unlikely that Bailey would reprise her role should Abby appear in the next season of the thriller series, she certainly wouldn't be opposed to it.
"I would definitely go back to her," she says [via Comic Book Movie]. "I know there was a lot of drama and response to her character, but it was one of the most influential roles I've had in my life. I would 100% go back to play more Abby if the opportunity came up. The series looks amazing and I cannot wait to see more of it."
Already missing The Last of Us? No worries, you can revisit everything you loved about the series with our guide on the infected, and why Joel is not the villain in The Last of Us ending. Or, if it's more horror you're after, check out the best ghost movies and best zombie movies to watch now. Don't forget about all the new movies coming out this year, too!