The Last of Us finale is fast approaching. We're not sure if we're ready, to be honest. But either way, it's coming. And now, one of The Last of Us cast has come forward to keep us even more on our toes as to what we can expect from the drama series' end.
Bella Ramsey, who plays Ellie, has been vocal about her involvement in the game adaptation, whether it's on the backlash from aggressive fans, breaking the boundaries of on-screen relationships, or just generally giving us lots to get excited about.
But now, Ramsey has dropped an eerie hint about what we might be able to expect from the videogame TV series finale and shared a warning to fans. We're listening, Bella.
In an interview with British Vogue, Ramsey eluded to the fact that the closing episode is set to be one of the most violent yet. But, thankfully, the most testing of shoots are ones that they enjoy.
"It was… exhausting," says Ramsey. "But those were some of my favourite days on set. That sounds really masochistic, but it's the scenes that break me that I love the most, in a way."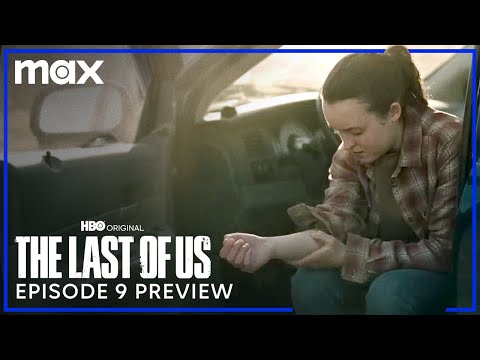 It seems likely that, with all the violence and encounters with the infected in The Last of Us, that those exhausting shoots probably weren't in short supply. When asked about the finale for the TV series coming out this month and what audiences were likely to think, Ramsey only had this to say: "It's going to divide people massively — massively."
Well, now we're terrified. Whether Ramsey is referring to major changes from the plot of the game perhaps, a vastly different interpretation of pre-set events, or even just more gob-smacking battles with clickers and bloaters, it's set to be a talking point either way.
And with the amount of attention and conversation that has surrounded the horror series so far, we can't say we're surprised.
If you want as get much of The Last of Us into your life while you still can, take a look at our guide to The Last of Us characters to refresh your memory before the finale, or see what we thought of the show with our The Last of Us review. Or, check out our list of the best zombie movies of all time, as well as the best streaming services to watch them all on!