We're getting close to Denzel Washington's return in The Equalizer 3, and he's been talking up the trilogy-ender. In particular, he's hinting at just what sort of climax we can expect from some of the best thriller movies of the last decade.
"I don't want to say he's found happiness, and I don't want to give it all away," Washington explains to Empire. "But he meets someone lovely, he's in a lovely town, and he seems to be at peace. That seems to be a good place to stop."
Going three films tends to create an organic stopping point. With the previous two installment, Washington and director Antoine Fuqua created two of the best action movies of the 2010s, so hopes are very high for this upcoming third.
Right now, Washington's almost in disbelief we've gotten to this point. "I didn't know that there were going to be three," says Washington. "Definitely didn't know that when we did the first one. I didn't know how it would end."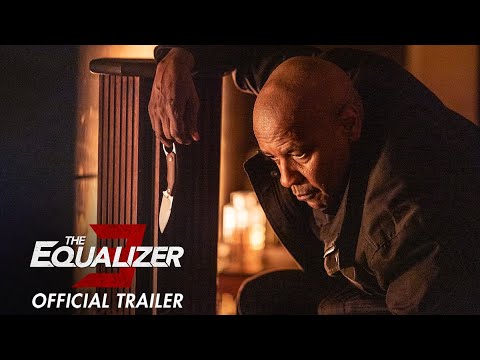 Neither did we. The first The Equalizer came out in 2014, rebooting the classic thriller series. Washington plays Robert McCall, a former US agent who's now working a mundane job. Trouble tends to find him, and when it does, he has the last word.
The follow-up in 2018 was more of the same, in a good way, and now the third looks and sounds like more Taken-esque fights and gunplay. Besides being strong on violence, The Equalizer films have made for good drama movies too, hoisted by Denzel Washington being, well, Denzel Washington.
Check out our guide to The Equalizer 3 release date for when you'll get to see it. We have a list of the best Denzel Washington movies as well, for more from the Hollywood legend. You'll likely also get a kick out of our list of the Mission: Impossible movies in order, and our guide to the Mission: Impossible 8 release date. Don't forget our new movies list, either.