If you had to guess which movie this year was the highest ranking on Rotten Tomatoes, you probably wouldn't have said the newest Teenage Mutant Ninja Turtles flick. But it's true — Teenage Mutant Ninja Turtles: Mutant Mayhem has surpassed some of the best movies of 2023 on the review aggregator to claim the top spot.
In a summer that boasted the likes of Barbie, Oppenheimer, and Mission Impossible, there's been a lot of competition. And it's seen some 2023 movies, like Haunted Mansion and Gran Turismo, fall to the wayside in their wake. But the new TMNT movie has not only proven itself as one of the best animated movies of the year, but also the highest-rated overall, too.
Mutant Mayhem is a take on the classic TMNT story, but with aged down turtles and a Spider-Verse style aesthetic. High class animations and light-hearted storytelling are what our own Tom Beasley loved about the movie in his Mutant Mayhem review, but it seems he's not the only one that enjoyed it.
Amid the new movies that dominated at the box office this summer, TMNT has risen the ranks. For comparison, Mission Impossible sits at 96%, Across the Spider-Verse sits at 95%, and Oppenheimer at 93%. Mutant Mayham, however, can now boast a 97% rating.
And if you're wondering where Barbie fits into all this, the plastic Queen has an 88% RT score. Ken probably wouldn't be too pleased about all this.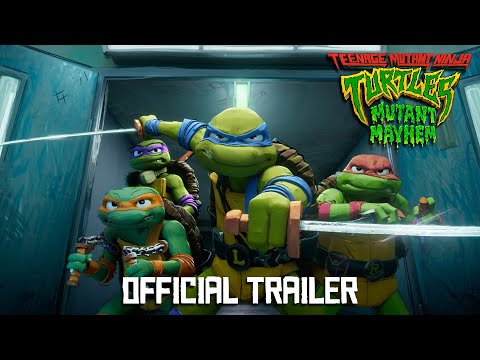 The new TMNT movie serves as a reboot of the beloved action movie series, and boasts some serious star power. Jackie Chan, Seth Rogen, and John Cena are all credited in the movie's cast, and Rogen even wrote the movie with longtime collaborator Evan Goldberg.
The movie studies the turtles as teenage youths, coming out into the world after years of being sheltered from humans. When they come across what appears to be a mysterious crime syndicate, they find themselves in a much bigger battle than originally thought.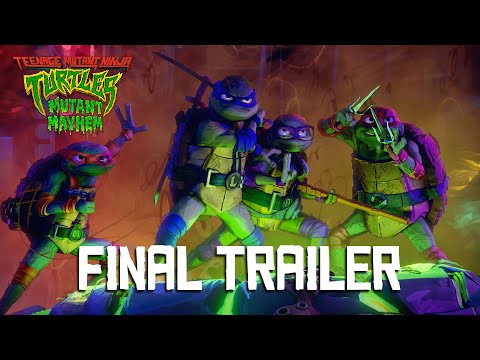 Many critics have dubbed it as the best Turtles movie to date, and that aligns with audience response, too. The movie made a total of $100 worldwide on a budget of $70 million. Not too shabby compared to some of its pricier 2023 counterparts. (Cough, Indiana Jones, cough.)
For more mayhem, check out our Mutant Mayhem ending explained, everything we know about the Mutant Mayhem 2 release date, and find out how to watch Teenage Mutant Ninja Turtles.
Elsewhere, check out our Jeff Rowe interview, and see our lists of the best '90s shows and best animated series for some throwbacks.