Who is the Zava actor in Ted Lasso? Ted Lasso has done wonders for deconstructing the self-important world of professional football, but all of that seems set to change now Richmond has signed a genuine ace.
His name's Zava, and Ted Lasso season 3 episode 2 goes out of its way to show how this new player's going to flip the comedy series on its head. But who plays Zava in Ted lasso? Warning minor spoilers ahead for Ted Lasso season 3.
Who is the Zava actor in Ted Lasso?
Zava is played by Maximilian Osinski. Osinski is probably best known for playing Agent Davis in Agents of SHIELD, but he's got a packed filmography and worked on TV series like Shameless. You can see Osinski next on the Walking Dead spin-off World Beyond.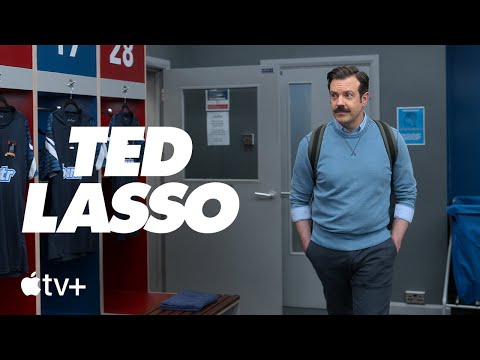 Is Zava a real footballer?
No, Zava is not a real footballer, although he's likely based on Zlatan Ibrahimović. None of the writers have confirmed this, but the pair share undeniable similarities both in dress style and in the way they play football.
If you love Zava and want to know what we made of Ted's third outing, then check out our Ted Lasso season 3 review here. Or, perhaps you're looking for something new to watch? Well in that case, we've brought you everything you need to know about upcoming shows like Severance season 2, Succession season 4, and Outlander season 7.