Ted Lasso is one of the best comedy series out right now, but even a story full of laughs has its dramatic twists and turns. This was the case in Ted Lasso season 3 episode 3, when Hannah Waddingham's character Rebecca received a shocking revelation that made even the actor herself do a double take. Warning, spoilers ahead!
If you need a brief Ted Lasso season 3 episode 3 recap, the Apple TV shows saw Rebecca visit a psychic's office. At the end of the scene, Rebecca is told that she is going to have a baby. It was a big moment for every fan of the TV series to witness. However, during an interview with IndieWire, Waddingham explained how she was doubly taken aback since the script reflected her personal life too.
"The way I reacted, I didn't expect it. I was physically shaking from it. And I'm hoping that you kind of feel that at the end of the scene when I'm giving out to her. It rattled my core because I've had not a dissimilar thing myself with a fertility doctor," the star said.
"'This is not going to be for you' is what I was told many years ago. And I left that room and went, 'Really?? Fuuuuuuuuuuuck you!'" Waddingham continued.
"What the psychic says at the end of that — 'You're going to be a mother' — when I read that I was like, 'Oh my God, it is so irresponsible to just blurt that.' To say it like an afterthought, it's horrific. As someone who has friends who've struggled with fertility, it's such a delicate matter."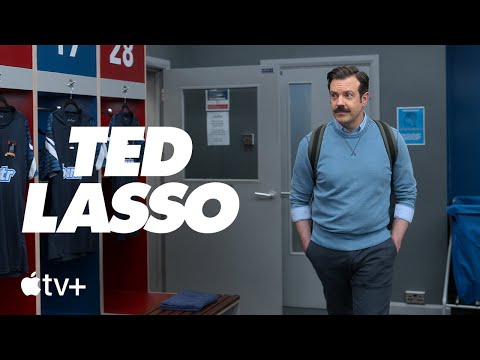 The actor went on to clarify that this isn't the first time that she's noticed parallels between her real life and Rebecca's arc in the show. "I feel like they have they have dealt me cards in this show, and they happen to be the things that I've dealt with in real life," she said. "It makes me think, was I given real life to impart what I have, or has the show been given to me as a catharsis?"
Fans can now watch Ted Lasso season 3 on the streaming service Apple TV+, with new episodes being released every Wednesday. For more on the show, here is everyone in the Ted Lasso cast, our Ted Lasso season 3 review, and all the information you need to know on where Ted Lasso season 3 is streaming.