Is Total Football from Ted Lasso real? Ted Lasso and AFC Richmond thought they were unbeatable after they signed superstar footballer Zava, but things fell apart when their ace player suddenly retired.
In Ted Lasso season 3, episode 6, we saw the Greyhounds lose yet another match, and while it was only a friendly match, it sent shockwaves through the team. Could Richmond and Ted Lasso's time in the Premier League be over before it began?
Well, Ted's had an idea (thanks to some spiked tea) that may save the squad from relegation and allow the Ted Lasso cast to finally achieve some glory, but is Total Football real? Warning spoilers for one of the best TV series currently airing ahead.
Is Total Football from Ted Lasso real?
Yes, Total Football is a real football tactic, and, as Ted explains, it's a fluid system that allows players on the pitch to take over each other's positions.
Coach Beard touches on the history of the tactic to Ted at the end of the episode, explaining that it was invented by the Dutch — however, he's actually wrong.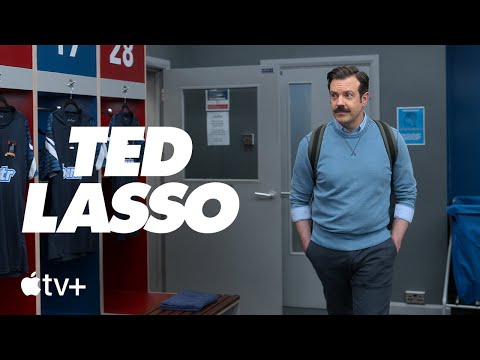 While Ajax and the Dutch national side popularised the technique, it was pioneered by the Austrian national football team in the early '30s, earning themselves the nickname The Wunderteam (no relation to Nate) in the process.
Total Football went on to be used by a number of clubs, including Sunderland, Burnley, Santos, and the Hungarian national team. Will Richmond be able to make Total Football work for them? Let's hope so; otherwise, Ted may be on the next plane back to Kansas.
If you love Ted Lasso, then check out our list of the best comedy series ever made, or you can give our full Ted Lasso season 3 review here. We've also got a breakdown of Ted Lasso's unlikely origin story. Or, perhaps you're looking for something new to watch?
Well, in that case, we've brought you everything you need to know about the shows, like the House of the Dragon season 2 release date and the Yellowstone 1923 release date.