Was that really Mia's mother in Talk To Me? If you've not seen the new horror film Talk to Me by Danny and Michael Philippou, then what are you doing here? Get out and come back when you've seen it.
Back already? Talk To Me is good, isn't it? Yeah, we know, easily one of the best horror movies of the year. (Read our Talk to Me review if you don't believe us.) Of course, if you're here, you're not looking to read what we thought of this spectacular ghost movie. You've got questions, haven't you?
Specifically, you want to know whether that was really Mia's mom in Talk to Me. Don't worry, you're in the right place, and we do have an answer for you. You just might not agree with us. Warning: spoilers ahead for the new A24 movie.
Was that really Mia's mother in Talk To Me?
Talk to Me never confirms or denies whether the ghost Mia saw was really her mother or another spirit impersonating her in the hopes of manipulating the teenager.
There's evidence on both sides. The ghost knew things about Mia that she believed only her mother could know (Although Hayley seemed to believe that spirits could read the mind of those using The Hand), but it was also incredibly malicious and attempted to trick Mia into murdering Riley so it could torture him forever.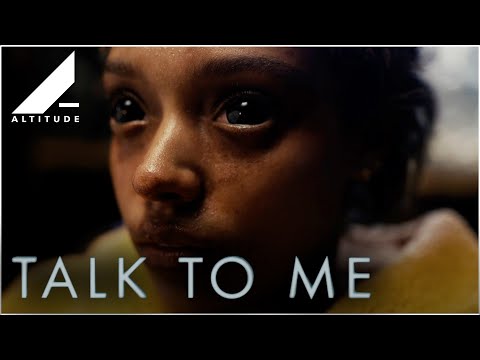 The Digital Fix's opinion
This isn't something we normally do, but the question of whether that was really Mia's mother has actually split The Digital Fix team. Tom Beasley and Jessica Cullen both believe the spirit was impersonating Mia's mom for its own ends, while I think the opposite.
I believe the end of the film suggests that those trapped in purgatory, like Mia now is, are inevitably warped by the nothingness around them and become evil over time. So that was Mia's mother. She'd just spent too long alone on the other side, which had twisted her into the creature we see in the film.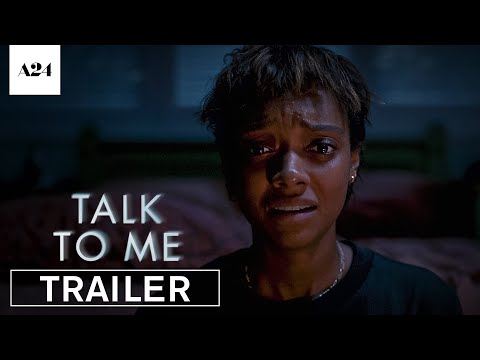 If you were as terrified by Talk to Me as us, you'll definitely want to read some of our spooky articles about the film. We've explained what the ghosts in Talk to Me are, where The Hand came from, and even written a Talk to Me ending explained.
If you're looking for something else to watch, you'll want to check out our list of all the new movies coming out this year and our guide to the 101 best movies of all time; we promise there are some great scary films on there.
Finally, we've got a list of the best monster movies and guides to the Saw X release date, The Nun 2 release date, and The Conjuring 4 release date.