It is good news for all of you Sweet Tooth fans! Netflix has officially confirmed that Sweet Tooth season 3 is on the way. But before Netflix subscribers start jumping for joy at the news, there is a catch to this renewal update.
The Sweet Tooth TV series is an adaptation of the DC comic book of the same name – written by Jeff Lemire. The show follows the story of a ten-year-old half-human, half-deer boy named Gus who is on a mission to find his mother. Since the fantasy series premiered on Netflix in 2021, it has been praised by critics and fans alike – having won two Children's and Family Emmy Awards.
But despite Sweet Tooth season 2 hitting the top ten trending bar on Netflix's UK platform, the streaming service has shared that Sweet Tooth season 3 will be the show's final season. Yep, your read right! Sweet Tooth season 3 will be the end of the hit Netflix series.
While it is sad to hear that Sweet Tooth will be wrapping up after only three instalments, the show's creator Jim Mickle assured fans in a statement (via Netflix) that season 3 will be a "satisfying conclusion" to Gus' story.
"Season 3 is an Arctic story with exciting new adventures and what we hope will be a satisfying conclusion to this epic tale," Mickle explained. "Gus is going to see a side of the world and humanity that he didn't see in season 1 or 2."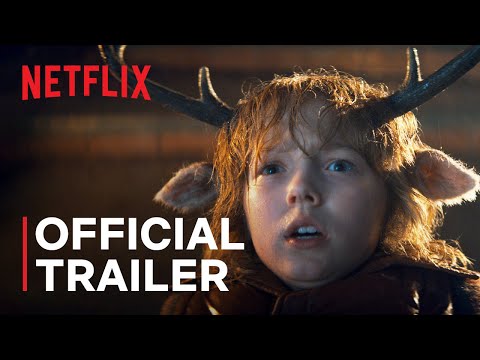 Sweet Tooth season 3 will hit Netflix sometime in 2024. Currently, specific plot details are being kept under wraps. However, fans can look forward to seeing some new cast members in the upcoming season. Cara Gee will join Sweet Tooth season 3 as Siana, along with Ayazhan Dalabayeva as Nuka.
Stay tuned for more information. While we wait for Sweet Tooth news, here are our guides to everything we know about The Witcher season 3 release date, and the Shadow and Bone season 3 release date.
Or, for more top picks, here are all the new movies heading our way in 2023, and our list of the best movies of all time.