The Super Mario movie release date is here, and the new movie brings the world's premier plumber to life in animated form. Luckily, this effort should repent for the sins of the '90s movie version of the character, but star Seth Rogen is still angry about that abomination.
Rogen plays Donkey Kong in the Super Mario Bros movie cast, joining the likes of Chris Pratt, Charlie Day, and Anya Taylor-Joy in the animated movie. The movie villain this time is Bowser, played by Jack Black.
Luckily, this iteration of the character is far less nightmarish than the one we saw in the live-action video game movie back in 1993, but Rogen still hasn't forgiven that film. In an interview with Variety, the actor explained why.
"When I was 11, I saw the original Mario Bros movie and I was so excited. But it's one of the worst films ever made. I was so disappointed. I think it made me realise that movies, like, could be bad. That never occurred to me until that moment," Rogen said.
"It really bummed me out. It's nice to vindicate that moment. It's nice to know that 11-year-olds out there that they won't be disappointed in the same way that I was," he added.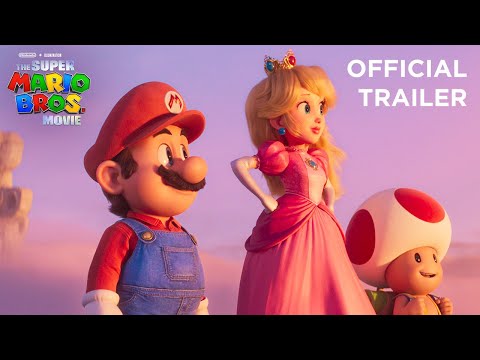 Judging by our Super Mario movie review, all can be forgiven now, as the family movie is a solidly entertaining time. So, let's all forget about one of the worst movies of all time and celebrate the 2023 movie instead.
If you want to think about good films, here's our list of the best movies of all time. Or, look ahead to new stuff coming with our guides to the Five Nights at Freddy's movie release date, or The Last of Us season 2 release date.