Must feel pretty good to be on HBO right now. Succession is on everyone's lips, everyone and their mother sat down for the horror series The Last of Us, and the House of the Dragon season 2 release date is barrelling towards us.
Complete with its own streaming service, HBO Max, reparations have been made after Game of Thrones' controversial ending and the network once again owns Sunday nights.
The Game of Thrones finale isn't in everyone's rearview, though, and many in the business still are referring to it when they discuss what to avoid when closing a TV series. Warning, Succession season 4 spoilers ahead.
Brian Cox, AKA Logan Roy, is one of them. Talking to The New York Times about that Succession season 4 episode 3 shocker, Cox said, "You think about Game of Thrones, when they didn't know what they were doing at the end, and they had an ending which was not really satisfactory. And the audience was furious."
"The audience [for Succession] might be furious; they might miss Logan and say, 'Oh, what are you doing killing off one of the most interesting characters?' But it's fine by me. I'm doing a lot of other stuff."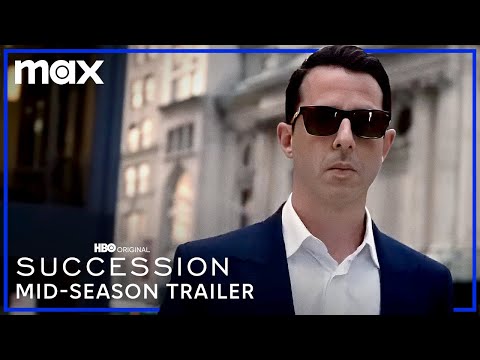 Going by the online reactions and water-cooler conversations, this death went down quite a bit better.
For more, see our huge list of all the Succession episodes ranked, our answer to how did Logan die, and the best Succession characters. Or, check out all the new movies coming soon.