What is going on with GoJo and India? In the latest episode of Succession season 4, there were twists, turns, and some shocking business reveals – the big revelation is that GoJo may not be as successful as it appears. Warning, spoilers ahead!
That is right, as expected from one of the best TV series of all time, Succession just threw a massive curveball our way, as Lukas Matsson has some skeletons and funky numbers in his closet. Since Succession season 4 episode 5, Kendall has been looking for a way to kill the GoJo Deal that his father tried to close at the start of the season. So far, all his efforts have been futile, but some new information regarding India has come to light.
Here we go over just what is going on with GoJo and India, and break down what this issue could mean for the future of Succession season 4 as a whole.
What is going on with GoJo and India?
In Succession season 4,episode 7, it is revealed that the GoJo's subscriber count in India is a bit exaggerated. And by a bit, we actually mean a lot.
In fact, during the episode, Lukas Matsson even mentions how the numbers only make sense if there were actually two Indias instead of one. So, needless to say, the GoJo deal to buy Waystar (which is still ongoing) is in a bit of trouble.
If the shareholders find out that GoJo's numbers are massively inflated, it is very likely that they will choose to walk from the deal, as the future of the company could be in danger. And let's face it, GoJo needs this deal to go through if they want to cover up its scandal and make its profits into a reality.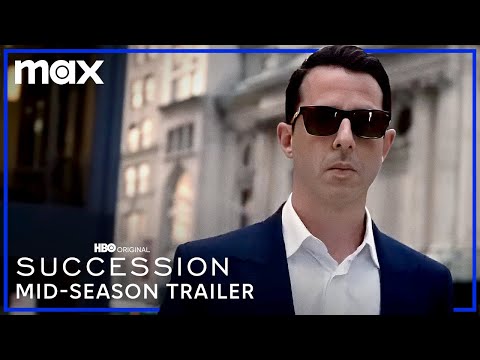 However, as we all know, Kendall Roy is one of the most ruthless Succession characters around. He has double-crossed his family countless times and has no issue with throwing Matsson under the bus during his quest for complete control.
In Succession season 4 episode 8, we will definitely see Kendall try and expose GoJo and tank the deal once and for all. It is all very exciting, and personally, we can't wait to see all the business-related carnage.
While you are here, why not check out our guide to everyone in the Succession cast? Or you can look over the list of all the Succession episodes ranked, and read our Succession season 4 episode 7 recap.
We also have guides to all the new movies coming out this year and the best movies of all time.