What is Living+ in Succession season 4 episode 6? The last episode of Succession saw Kendall take investor day by storm as he set out to challenge Lukas Matsson once again. But what is the Waystar project that everyone keeps talking about? (Warning, minor spoilers ahead!)
During Succession season 4 episode 6, fans saw the Roy family gear up for Investor Day at the company. However, this is Succession, and no event is ever simple. Kendall and Roman are dying to get Lukas Matsson out of the picture and kill the GoJo deal once and for all. And like all good TV series, the two begin to craft a plan once a new project – Living+ – falls into their laps.
But, you may be wondering, what is Living+, and why is it so crucial for Kendall's big ambitions? Well, worry not, Roy family fans, we have got you covered. Below we explain what Living+ actually is and how it will factor into the future of the hit comedy series.
Living+ explained
Living+ is a Waystar real estate brand, which is a gated community that provides buyers with entertainment, care, and more. It is essentially a cruise meets a retirement village and was one of the last projects Logan Roy worked on before he died.
In Succession season 4 episode 6, Living+ is also Kendall's golden ticket to try and raise value in the company in order to try and price Lukas Matsson out of his deal to acquire the company. Basically, if Living+ raises the value of Waystar, Matsson will have to pay more, and if he can't, Kendall remains in complete control instead.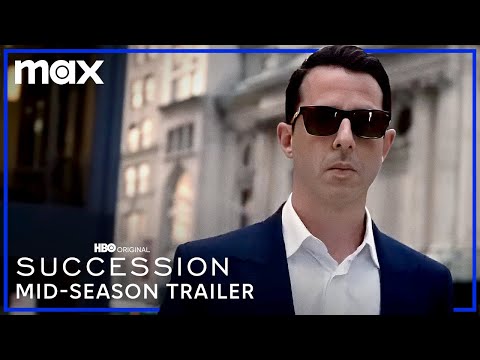 During investor day, Kendall pitched Living+ as an opportunity with access to top health care and even sneakily edited a video to state that the project was set to double the earnings of Waystar's cruise and parks divisions. And, shockingly, Kendall's pitch is well received. This means that Living+ will probably be in future episodes. And who knows the project may even be the subject of Succession season 4 episode 7 as well.
While we wait to see what is in store for Living+, here are our guides to the best Succession characters and everyone in the Succession cast list. Or you can look over our guide raking all of the Succession episodes.
For more top picks, here are all the new movies heading our way in 2023 and our list of the best movies of all time.