It's always good news when Succession makes its way back to our screens, but the Succession season 4 release date also brought with it a super sweet reunion between two Ferris Bueller stars at the big premiere for the HBO hit.
The drama series has become one of the most popular shows on the small screen since its debut in 2018, and the fourth and final season is finally here. It kicked off with a bang, too, as you can see from our Succession season 4 episode 1 review.
Fans of the show might remember Succession cast member Alan Ruck from his role in the '80s movie Ferris Bueller's Day Off. Well, in a blast from the past, Ruck just met up with his co-star from the comedy movie, Matthew Broderick.
At the New York premiere of the TV series' fourth season, Ruck spent some time with his on-screen siblings. But, it wasn't just Succession characters who made an appearance at the event, as Broderick also showed up to support his old pal.
The pair can be seen in a tweet from HBO Max snapping pics in a photo booth, pulling mischievous faces like they'd just skipped school. Surely they wouldn't do such a thing, right?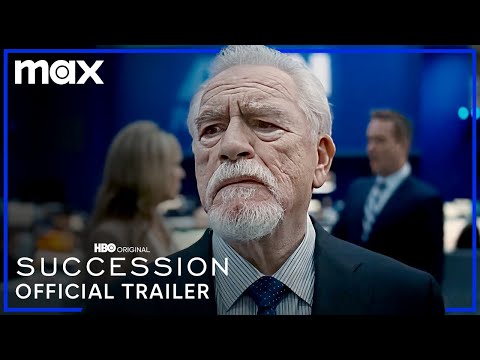 Well, Ruck certainly has some ideas for a possible on-screen return for Ferris and his buddy Cameron. In a chat with Couch Surfing back in 2020, Ruck said: "Back in the day, John Hughes talked to Matthew briefly about maybe having Ferris go to college. I always thought they should wait until Matthew and I are in our '70s. Cameron's in a nursing home, and Ferris comes and breaks him out!"
Now that, we would pay to see! For more on the topic, check out our list of the best teen movies, travel back in time with our list of the best '90s TV shows, or look ahead instead at all the new movies coming this year.