Who is the new Waystar CEO in Succession? After the death of Logan Roy shook things up in a massive way, to put it mildly, it's a turbulent time in the world of Succession and its central media company Waystar Royco. Of course, that's great news for those of us obsessed with every minute of Jesse Armstrong's comedy-drama series.
Suddenly, the best Succession characters have redoubled their efforts to jockey for power. We didn't think one of the best TV series in recent history could get any better, but the plot has thickened like a perfect gravy since the cataclysmic events of Succession season 4 episode 3. Find out more with our guide to how did Logan Roy die for everything you need to know about the foul-mouthed patriarch's final moments.
There's a vacuum at the head of the conference table, and someone had to fill it. That's likely going to be at the heart of everything Succession does between now and it's final episode. But who is the new Waystar CEO in Succession for now?
Who is the new Waystar CEO in Succession?
Kendall Roy (Jeremy Strong) and Roman Roy (Kieran Culkin) have been appointed as joint CEOs of Waystar.
The latest episode of Succession saw the key players in Waystar and the Roy family meet to decide upon the immediate future of Logan Roy's company. Much of the discussion focused on a document in Logan's safe, which featured a line under Kendall's name as future CEO. Shiv Roy (Sarah Snook), however, pointed out that it could have been a line striking through his name, and it was a little ambiguous really.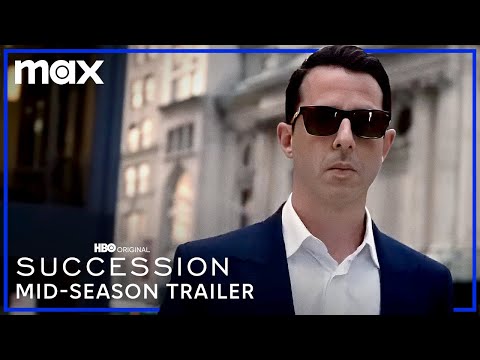 Shiv, however, was ultimately tossed aside and Kendall and Roman assumed joint control. Kendall wasted no time in undermining both Roman and his late father, launching a PR campaign smearing Logan's legacy. There's plenty of intrigue to come when the Succession season 4 episode 5 release date arrives, we're sure of it.
For more on the impact of this decision and what we thought of it, check out our Succession season 4 episode 4 recap. And elsewhere in the world of the Roys, we've got every Succession episode ranked, how to run a media empire according to Logan Roy, and a piece on how Succession can only end with one winner.