Has Logan Roy sold his company in Succession? The battle for supremacy among the Waystar Royco elite has been a heated one thus far, but it seems an ownership change is on the horizon.
When we last saw Succession, the pernicious patriarch Logan Roy was in the midst of arranging a buyout from Swedish mogul Lukas Matsson. Logan fought dirty and screwed his children out of their share of Waystar Royco, and as is always the case with the lives of Succession characters, things got real messy.
Among all the chaos of the hit TV series, some of us were left wondering whether Logan Roy sold his company, or if the deal was still stuck in limbo. As Succession season 4 episode 5 approaches, we have the answers.
Has Logan Roy sold his company in Succession?
Not yet – but Succession season 4 is all about the deal with GoJo getting completed.
That means we should see the transaction completed at some point in season 4 of the drama series. Unless, that is, something or someone gets in the way, which is actually incredibly likely in the world of Waystar Royco.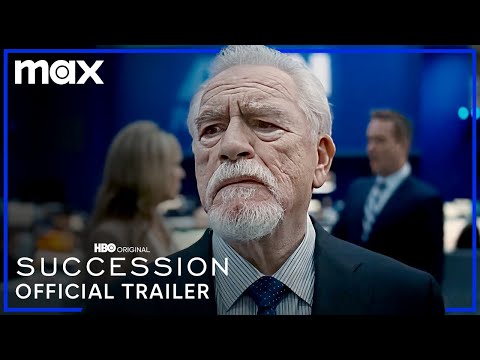 We can't wait to see how it all plays out, but in the meantime, why not dive into our Succession season 4 episode 4 recap, or learn about the Succession cast. We've also got all 33 Succession episodes ranked if you're keen. Alternatively, just look at all the shiny new movies coming your way this year.