We're not ready for it, but it's happening. The Succession season finale is fast approaching, marking the end of not only one of the best drama series to hit our screens in recent years but also the fictional family that has brought us some of the most scathing insults and creative back-stabbing we've ever seen.
It means that we'll soon have to say goodbye to some of our favourite Succession characters (though we've already had a while to come to terms with the lack of Logan Roy in our lives). But though the HBO series will soon be gone, it won't be forgotten.
Now, we've finally been given insight as to what we can expect from the Succession finale episode, and its lengthy runtime has definitely caught the attention of fans.
The closing episode of the series will clock in at a whopping 90 minutes long, according to the show's composer (and the genius behind the soundtrack that we listen to at every waking moment) Nicholas Britell.
"It's 90 minutes," he confirmed to Variety. "It's a huge episode — like a movie."
This is big news. For a show like Succession, which has proven that it can showcase jaw-dropping moments and whip-sharp dialogue in 60-minute instalments with no problem, a full hour-and-a-half runtime introduces endless possibilities for what could happen.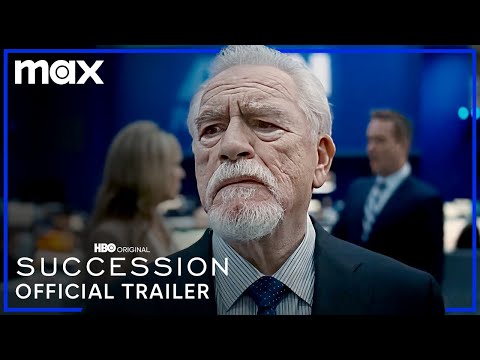 And given all that the final season has managed to accomplish so far, it's not hard to imagine that a feature-length conclusion might just be the final push to solidify Succession as one of the best TV series of all time.
We also know that the finale will be directed by executive producer Mark Mylod, who has also helmed some of our favourite Succession episodes so far, including the final episodes for seasons one and two, as well as the internet-breaking 'Connor's Wedding'.
If you're like us and you're already anxious about the end of the series, then why not look ahead to the future and check out everything we know about the House of the Dragon season 2 release date, Rings of Power season 2 release date, and Yellowstone 6666 release date?
Don't forget to check out all the new movies coming out this year and the best movies of all time to keep you busy, too.